I thought it would be helpful to create a travel resource page that you can always come to for all of your Euro Trip needs. I'll update it as I find more deals and tricks to make your trips in Europe cheap and affordable. I will reference this page quite often in the future so I recommend bookmarking it for your reference and convenience. Enjoy!
Disclaimer: Please note that all the things I am recommending here are companies I personally use myself. I use them because they are companies I trust and are very useful in making my trips in Europe cheap, affordable and convenient. I am sharing them in this page to help you in planning your own Euro Trip. Please do not spend money unless it's something you really need and will help you in your travel plans to Europe.
Travel Insurance

So yes you really really need a travel insurance specially when you are traveling in Europe. Going to a doctor or hospital in Europe is a very expensive ordeal. I normally spent more than 100 dollars per visit to doctors/hospitals in Europe (Sweden, Germany, Poland) the last 2 years. This included doctor's fee plus prescribed drugs. And in certain countries in Europe (like Germany), you need a doctor's prescription to be able to buy certain drugs. Thankfully I have travel insurance so they covered all my expenses. These visits are just simple checkups. Imagine how much it would cost if I got into an accident while skiing the other Christmas. Traveling soon? Don't leave home without an insurance. I certainly don't.
Save on Flights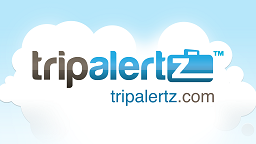 Tripalertz - offers epic travel deals on flights and hotels and they even offer weekly FREE trip giveaways
Ryanair – I think its the cheapest airline in Europe and I use it often
Wizzair - another favorite European low-cost airline
Air Berlin - a bit more expensive but flies you to major airports
Easyjet – same as Air Berlin, pricier  but it gets you to major airports
For a list of other low-cost no-frills airlines in Europe, there's a comprehensive list here.
For cheap flight search, I use the following websites:
Skyscanner – super easy to use and I always find good deals!
Drungli – it's new and it's super cool! it's perfect for finding cheap flights all over Europe for the spontaneous type!
Save on Food and Activities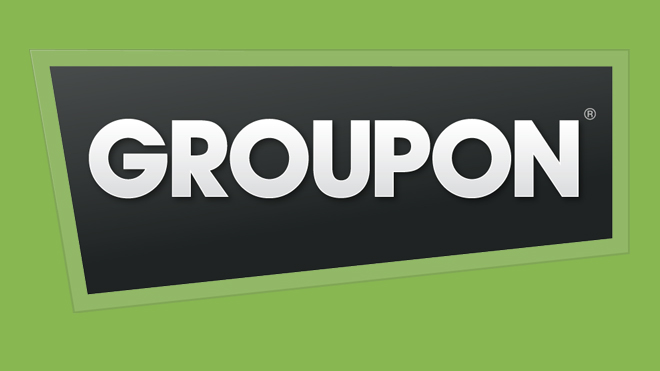 This should be pretty obvious. Groupon is close to my heart because it was the focus of my Masters Thesis on postmodern consumerism. Although Groupon invaded Europe only around the spring of 2010, I've used it ever since and had many amazing dinners in various restaurants all over Europe and created a great photo book I gave as a birthday gift (it was only 9 euros and it was made in Sweden!). Ah, the beauty of the internet! So if you are planning a trip to Europe and want to save on eating out, buy discounted theater tickets and discover interesting activities in the cities you are visiting then you should definitely sign up! Where are you going?
France     Spain     Italy     Germany     Sweden     Norway     Portugal     Austria     Belgium
Greece     Poland     Switzerland     Finland     Turkey     United Kingdom     Ireland
Save on Accommodation
I use hospitality sites like Couchsurfing and I only book through Hostelworld.
Miscellaneous
Exchange rates – www.xe.com
Google Translate Extension – for Chrome and Firefox
Online Printing – Uprinting