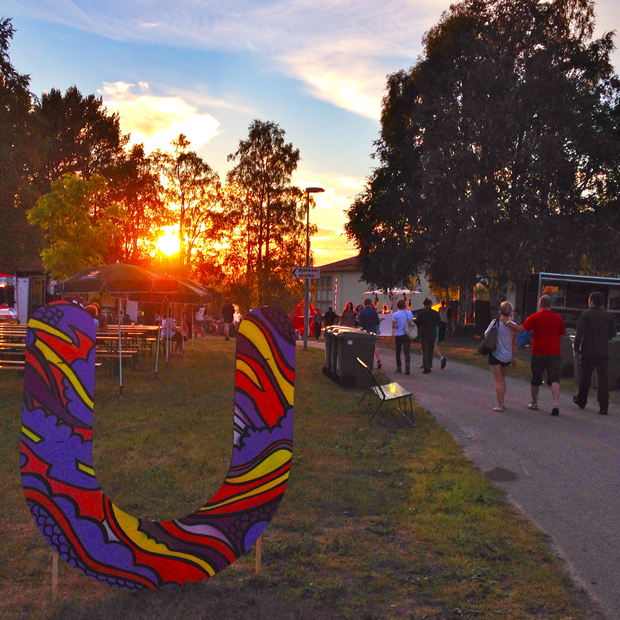 What if YOU can actually determine how long a music festival will be? What if YOU can be a co-founder of a music festival? What if YOU can be an essential part of new kind of music festival?
With U x U Festival (pronounced as You by you Festival), there are no what ifs.
This actually happened. In Umeå, Sweden. A gorgeous city of 120,000 people by the Ume River in the north of Sweden.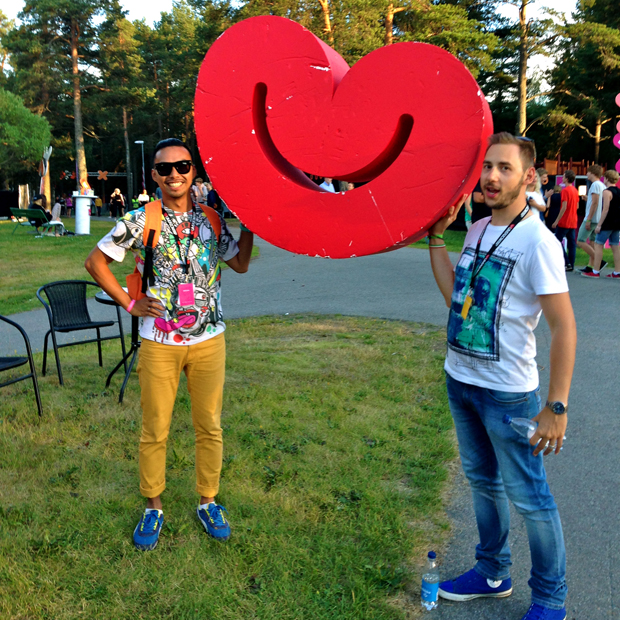 I am a huge music festival freak and I LOVE Sweden. I just have to say that again just in case you are new to the blog and still don't know these facts by now. So when I read the news that there is a new music festival in Sweden that is being launched in a non-traditional way I was very intrigued. I followed the festival website and checked its progress with interest. Specially more so when they announced that Phoenix will headline it.
So what was so unique about this music festival?
This was the deal: Every ticket sold adds 15 seconds of festivities. This simply means that the more tickets sold, the longer the music festival will be. It's literally a music festival brought to you by you. I could go on but the video below does an amazing job at explaining what U x U is all about:
Interesting concept, isn't it? A collaborative approach to organizing a festival. This kind of collaboration and mass involvement seems to be the thing that makes Umeå tick. The city is currently the European Capital of Culture along with Riga and this unique approach to bringing culture to a wider audience definitely puts Umeå in the map as a cultural force.
And that's how I found myself in Umeå, Sweden. A place I've dreamed about for awhile which I never got to visit even when I was living in Stockholm for almost 6 months. Heck, I even considered applying for studies there way back in 2008, when I was still applying for Masters studies in Europe. I think it's perfect timing that I came this year while the city is packed with cultural festivities.
U x U Festival was one of them. And I was so happy to be able to experience the first edition of this two-day festival and see some of my favorite bands.
I met two Italians, Eugenio and Giulio, who was with me most of the time. Eugenio: "Oh that area is the hipster part of Umea" and I quickly replied "What do you mean?!? The whole of Sweden is hipster!" What else is there to do but to hipstagram the festival.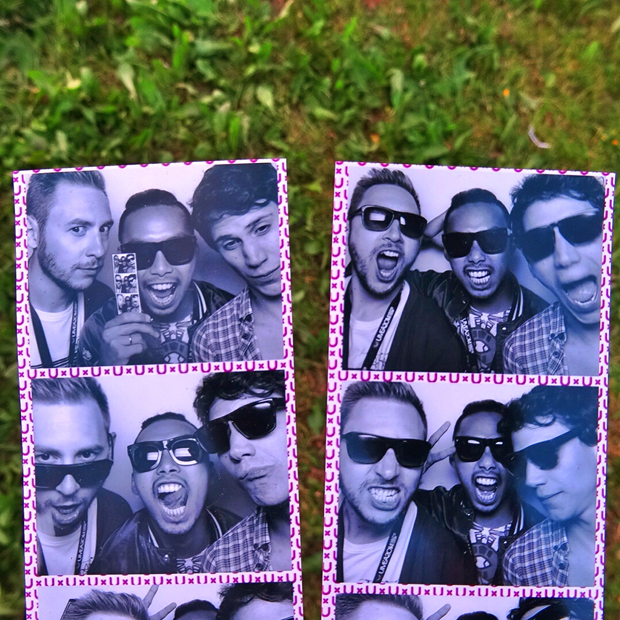 Hang on to the good days!
The highlight of the festival for me was seeing Phoenix again. I saw them last November in Dusseldorf, Germany which was a lot of fun! For Phoenix fans out there, did you know that the drummer Thomas Hedlund is from Umeå? I didn't! But I wasn't surprised. Sweden is the world's third largest music exporter. When Thomas (the lead singer) sings "Hang on to the good days" I can't stop but agree "Yes yes yes I'm hanging on to the good days!"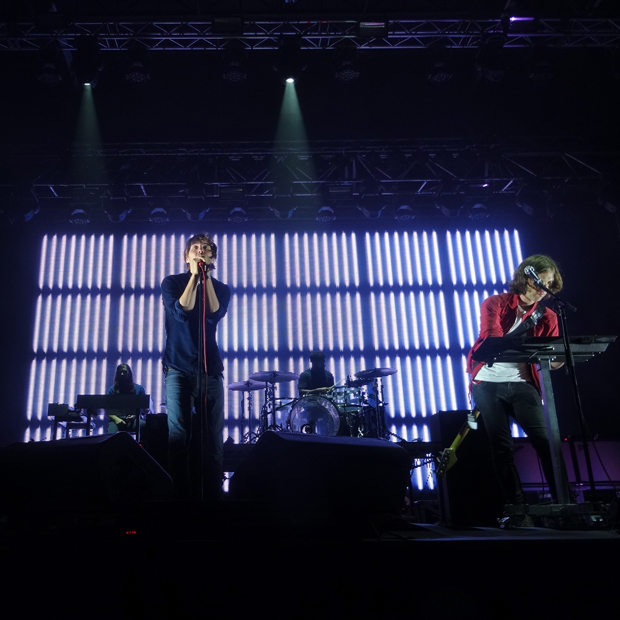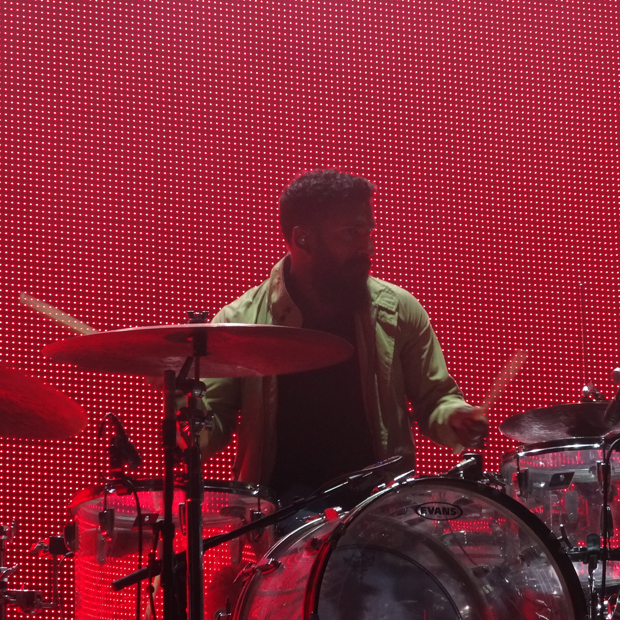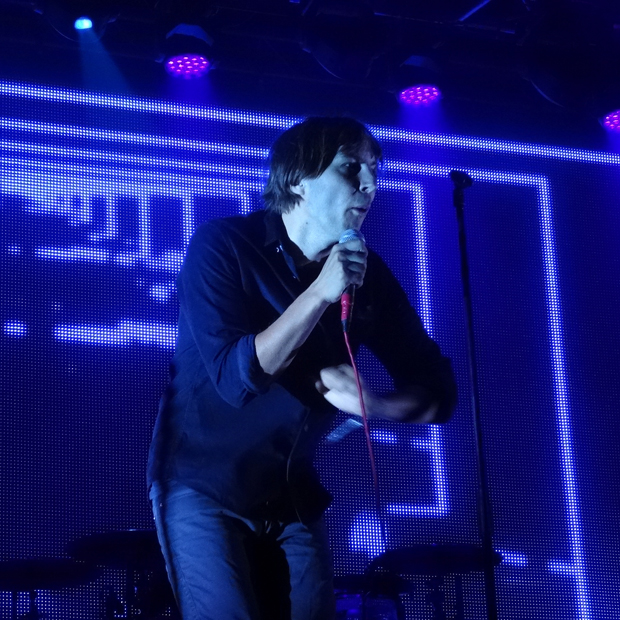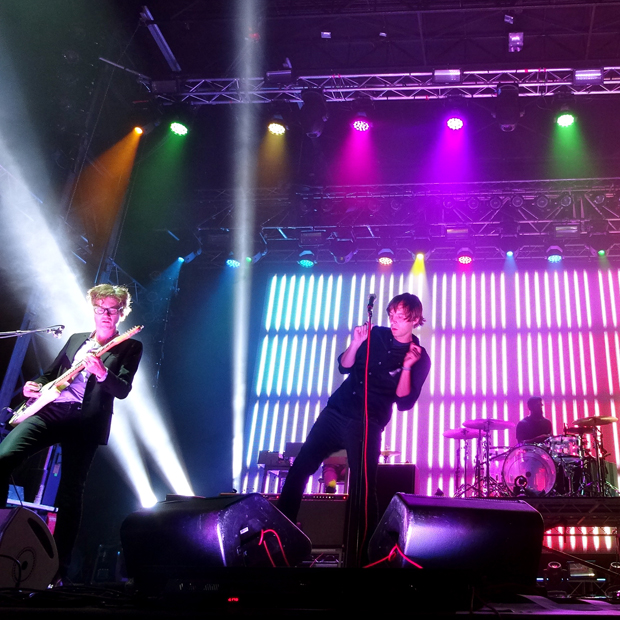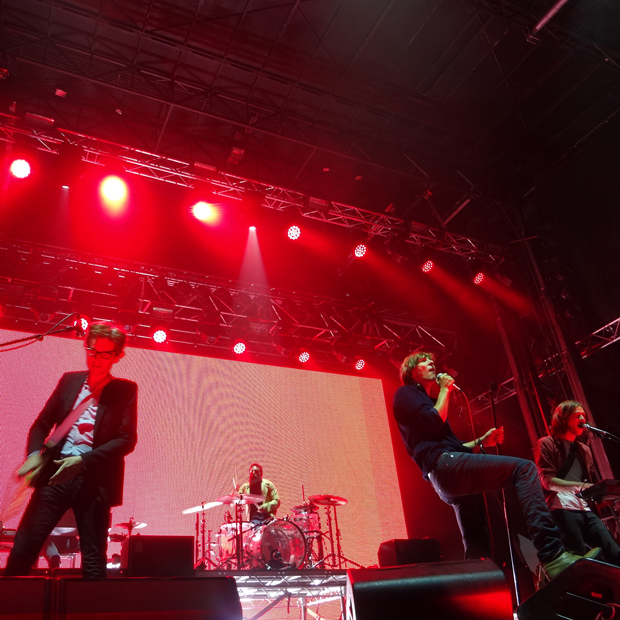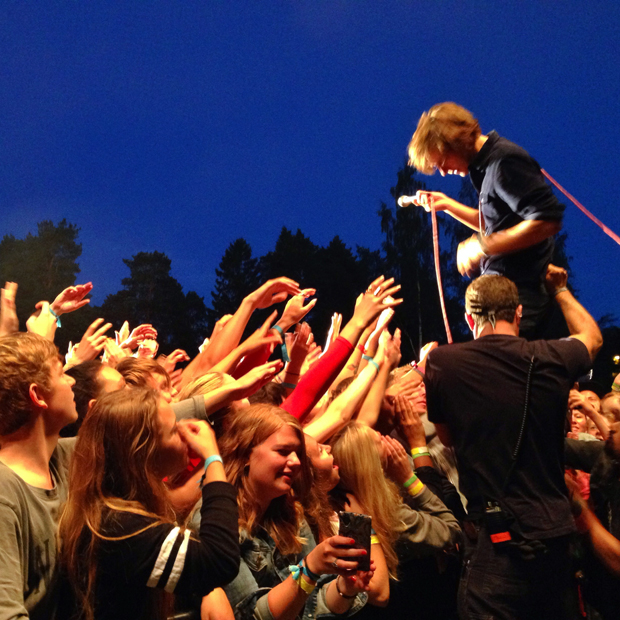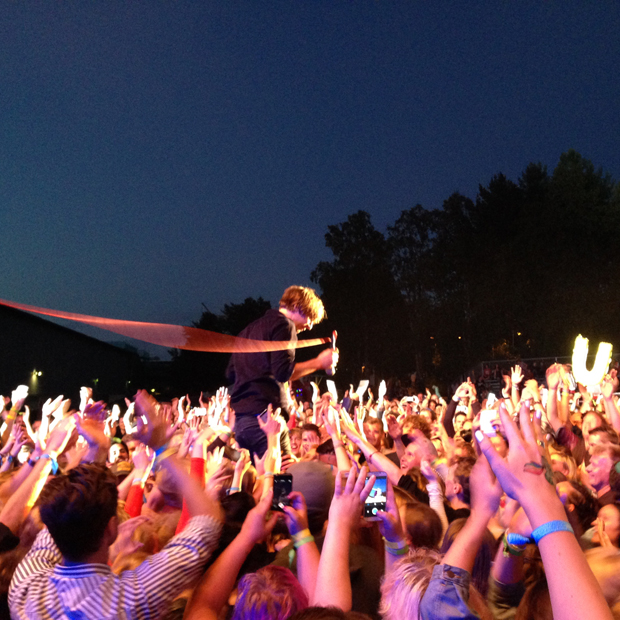 A video selfie with Phoenix? Yep I did it!
I think I was happiest when I scored the setlist after the end of the show. I now have Surfjan Stevens' setlist from his show in Warsaw which made me cry. It was that GREAT. And now I have Phoenix's! I will be framing these two setlists and hang them on my wall. I mean this is the only kind of souvenir from my travels I collect and keep.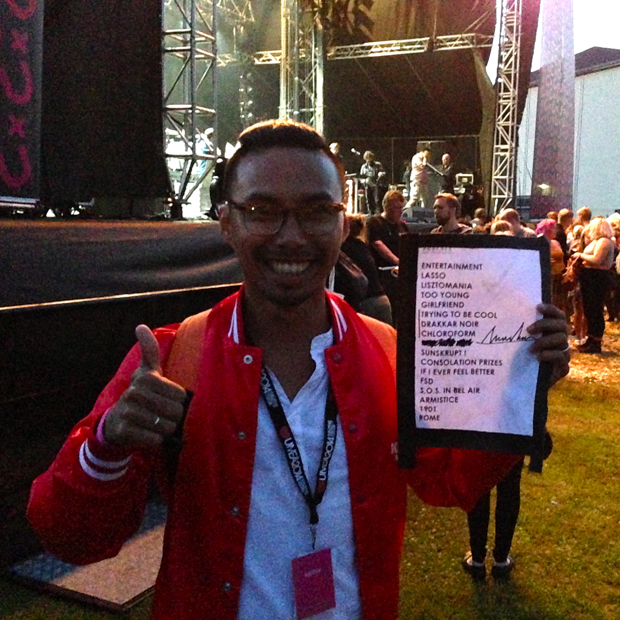 Another favorite was Iranian-born Swedish star, Laleh, who reminds us to live today when she softly croons "I know we could live tomorrow (live tomorrow) // But I know I live today // I know we could live tomorrow //But I don't think we should wait! No!"
Preach it, Laleh. I'm with you on this one!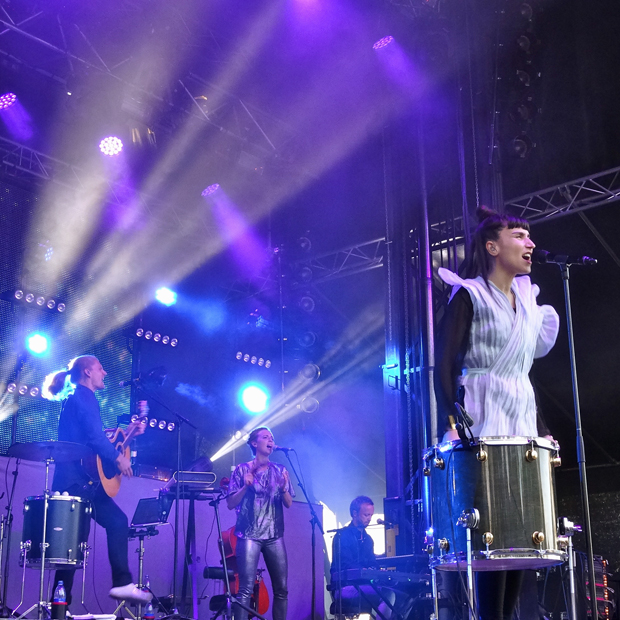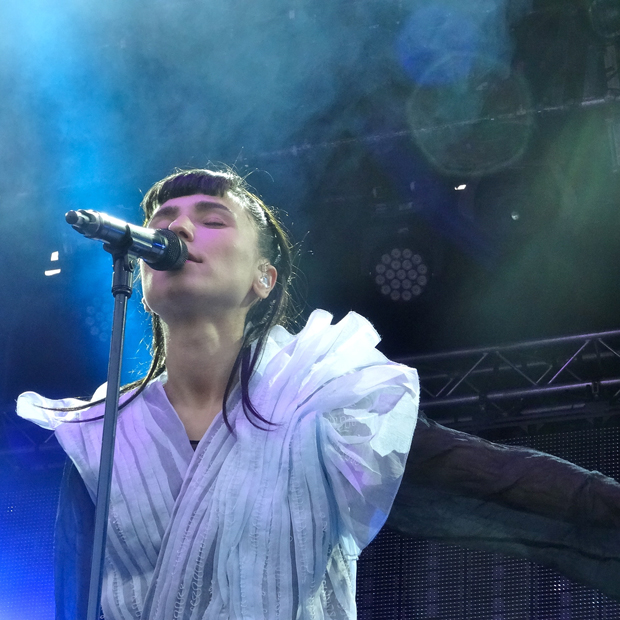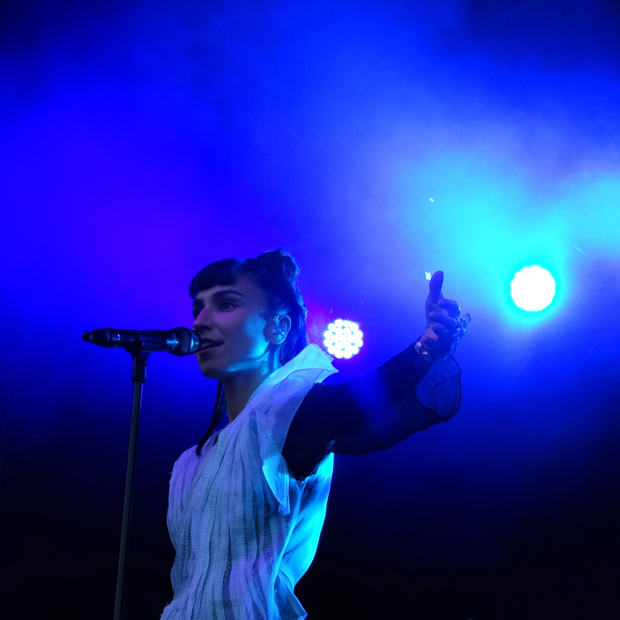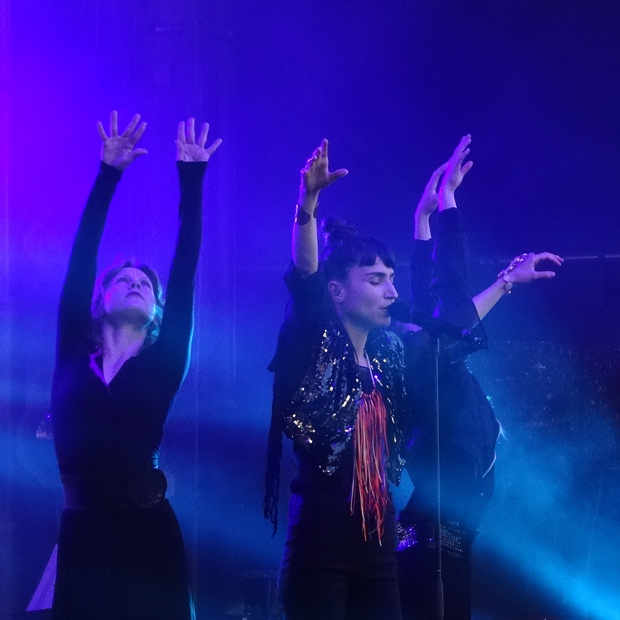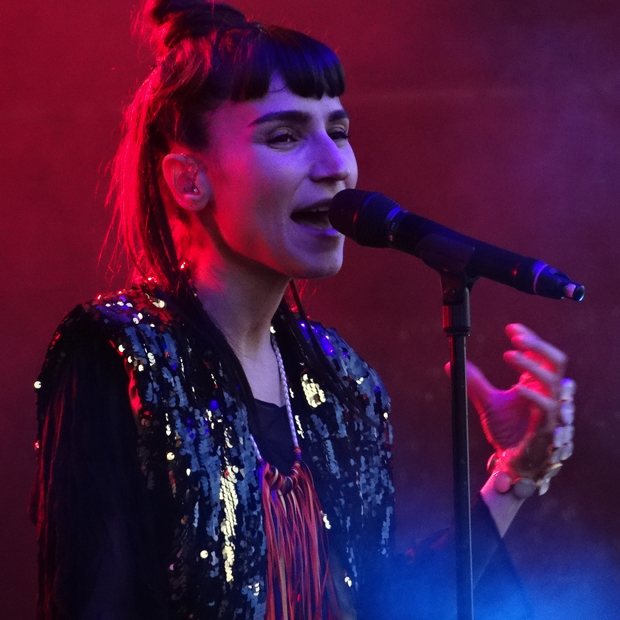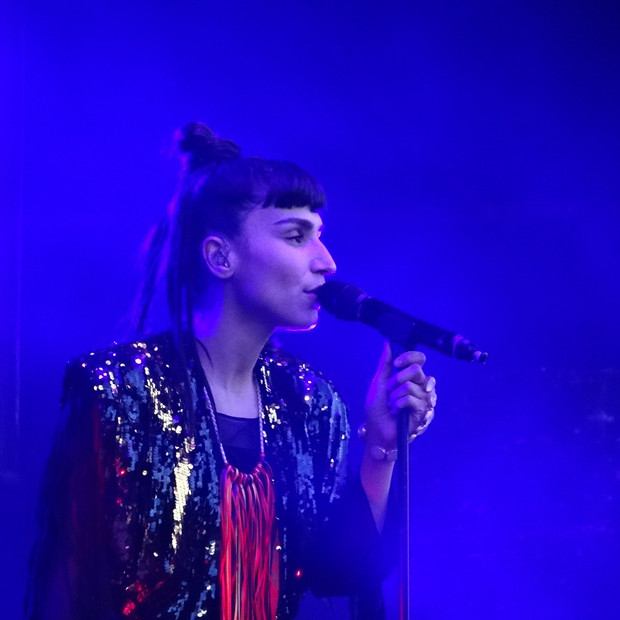 This is me "looking to the sky, looking for a sign" asking the Universe "will my stars align?" Okay it was less dramatic because it was pretty bright in Umea even at midnight. Summer days are long here and by long I meant there was almost no darkness in the evening. It's almost like the sun rises and sets at the same time.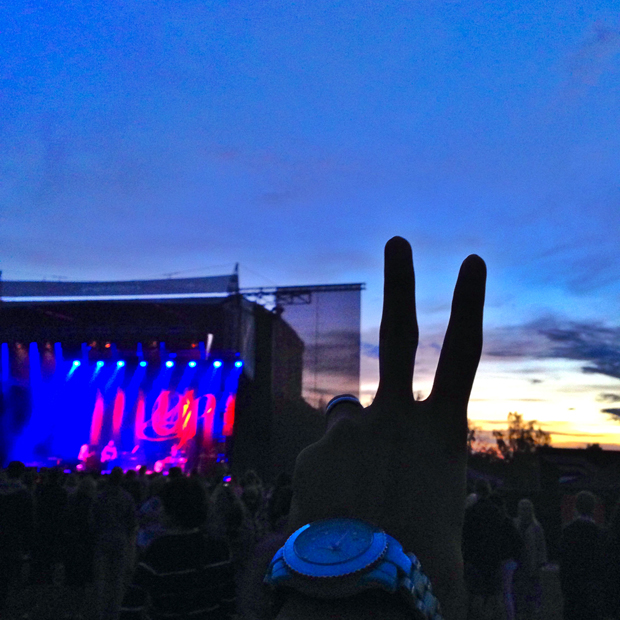 I had a few new favorites as well. The Swedish collective, Femtastic, was a riot. Love love love them. I'm not really into hip-hop but this group brought the house down and made us all dance and jump.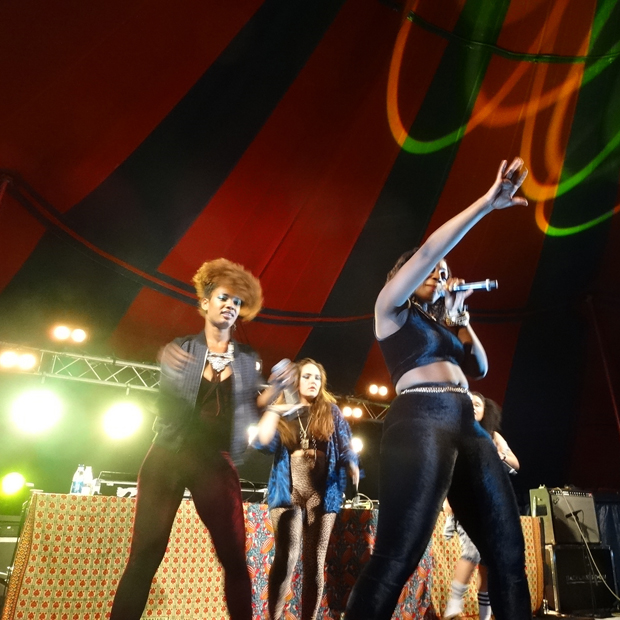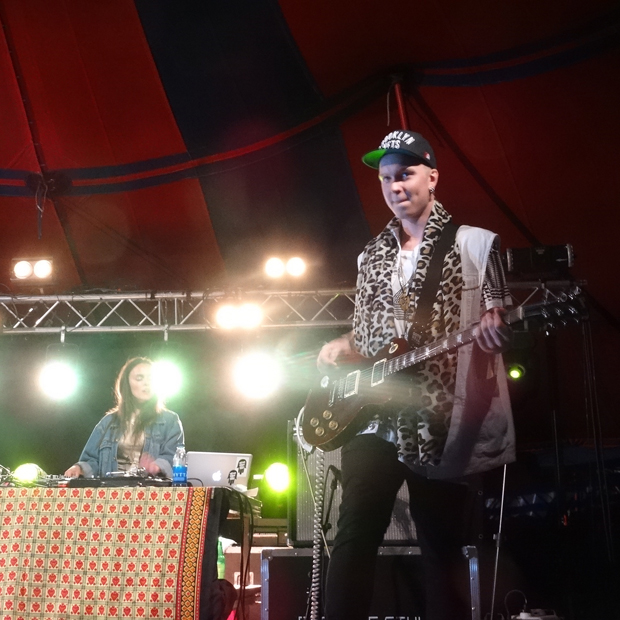 Speaking of hip-hop. Here's how Swedish hip-hop sounds like with Mofeta and Jerre from Stockholm:
There were other big Swedish artists that drew a lot of crowd like Markus Krunegård and INVSN. Mac Miller was also there including Lucy Love and Thurston Moore which I did not see by the way coz I was busy exploring the city.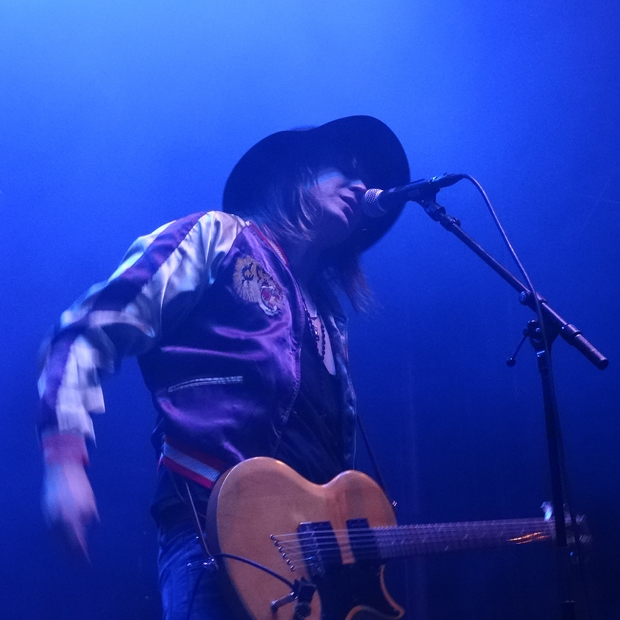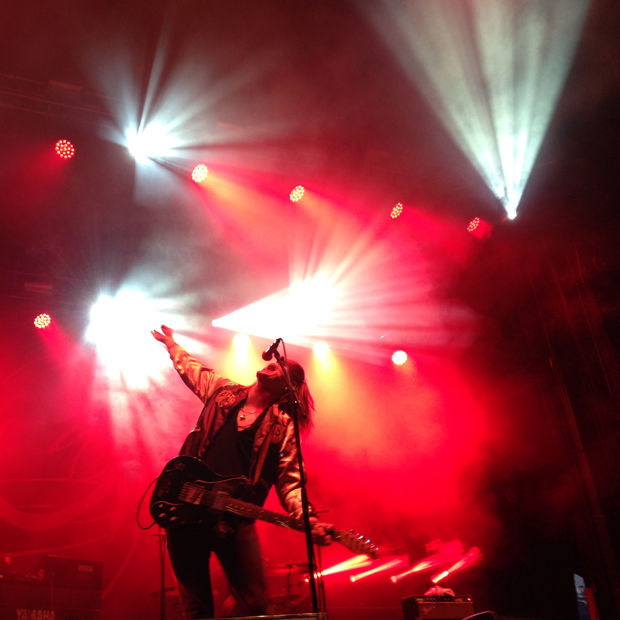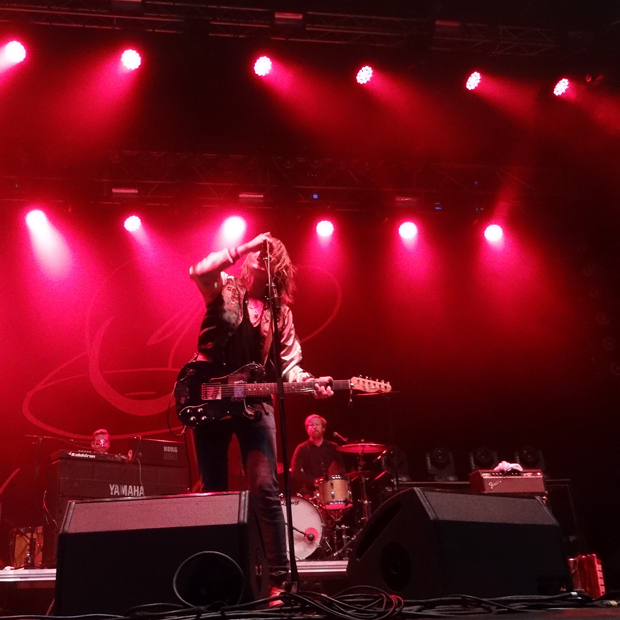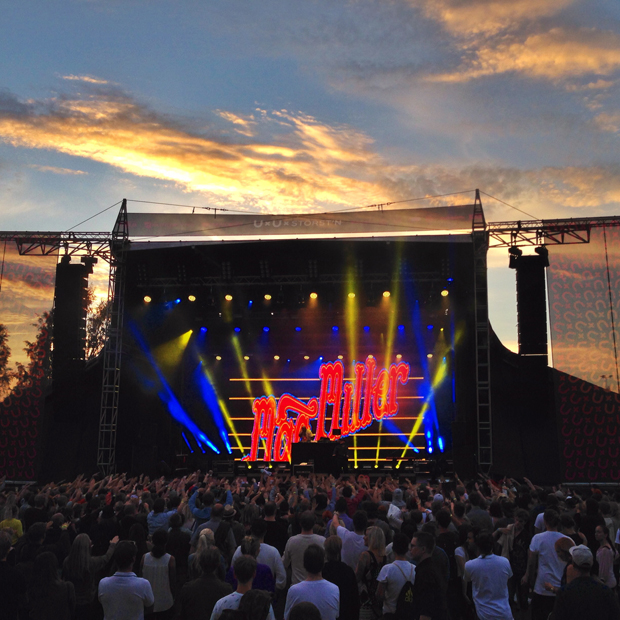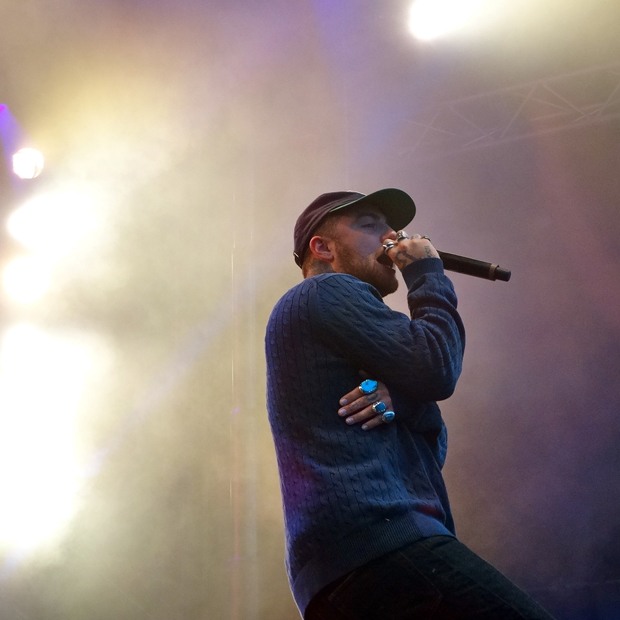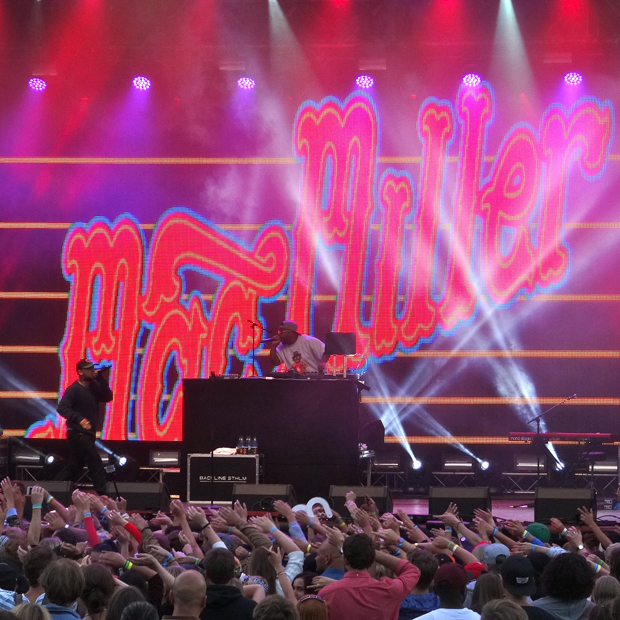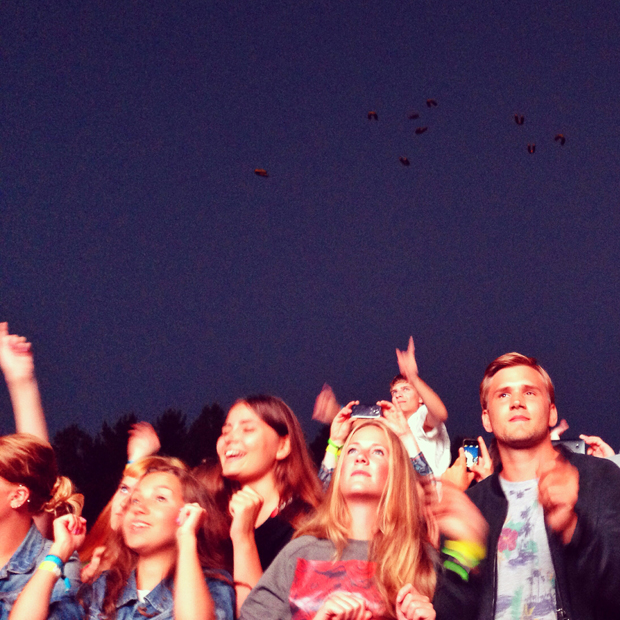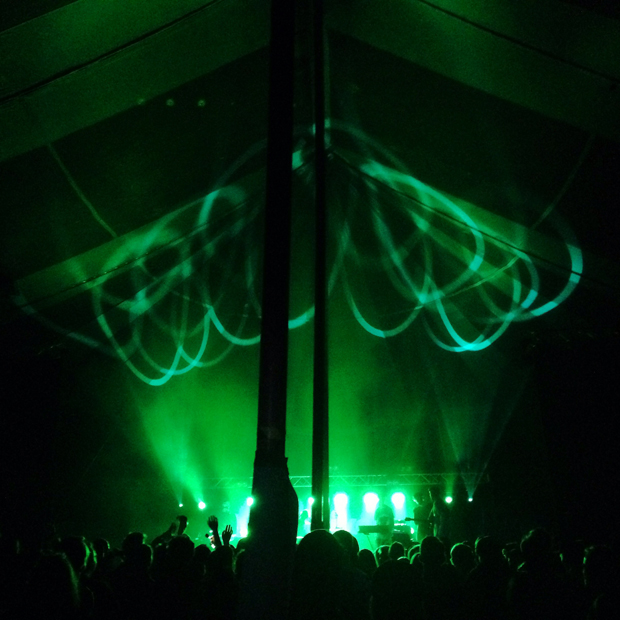 I hope the festival will keep it's momentum because I definitely want to go back!