Beautiful day full of beautiful people and amazing bands. I got to see St. Vincent, First Aid Kit, Wilco, Feist, Bon Iver and Blur. No pictures of Bon Iver though and the ones I have of Blur are all, um, blurred because I was in the mosh pit. And it was pretty wild in there!
I have a new favorite band from Sweden, First Aid Kit. The band is made of this sister duo and they're in the same league as Fleet Foxes. If you're into that kind of sound, I'm sure you'll love them.
Blur was definitely one of the best shows in the festival. Love love love them live. And being in the most pit sure made the show a lot more interesting that it already was.
I was working at the Press/VIP area so at midnight I was able to have some nice party time before heading home. I was feeling under the weather so I didn't go crazy much. I planned to do more partying on the last day.
This day was also one of the best, funniest, most embarrassing and most interesting days of my travel life. It involved a set of keys to an empty Swedish apartment, two Brits from Couchsurfing in the Press Area, a surprise visit from the apartment owner at 1am on a Saturday night and pancakes in the morning! This was my second time to surf someone's "couch" in my 90-day eurotrip this summer and as always, Couchsurfing never fails to deliver! I might write a separate update about that if anyone is interested to hear it.
Anyway, enjoy the pictures!
SEE ALL WAY OUT WEST UPDATES HERE.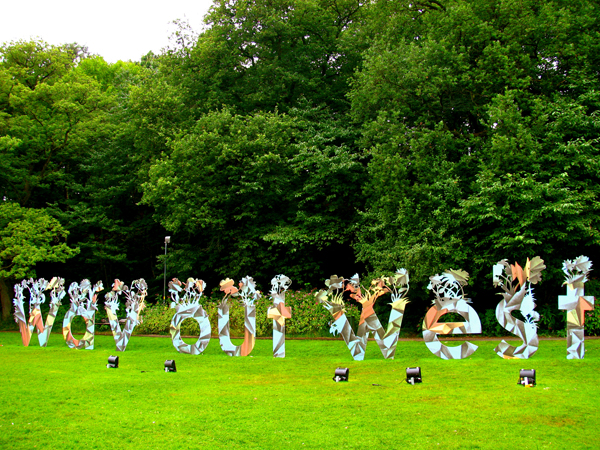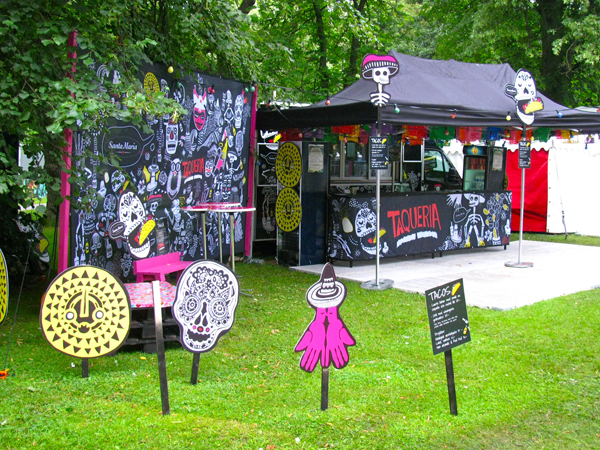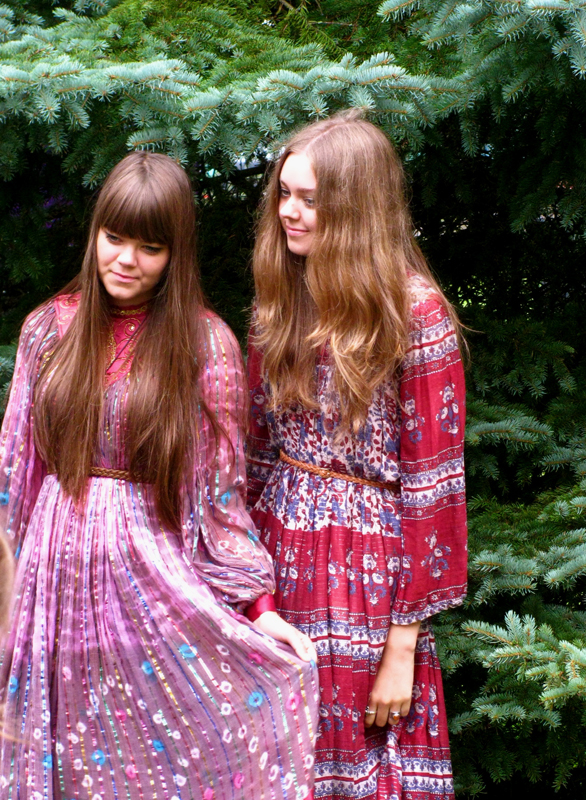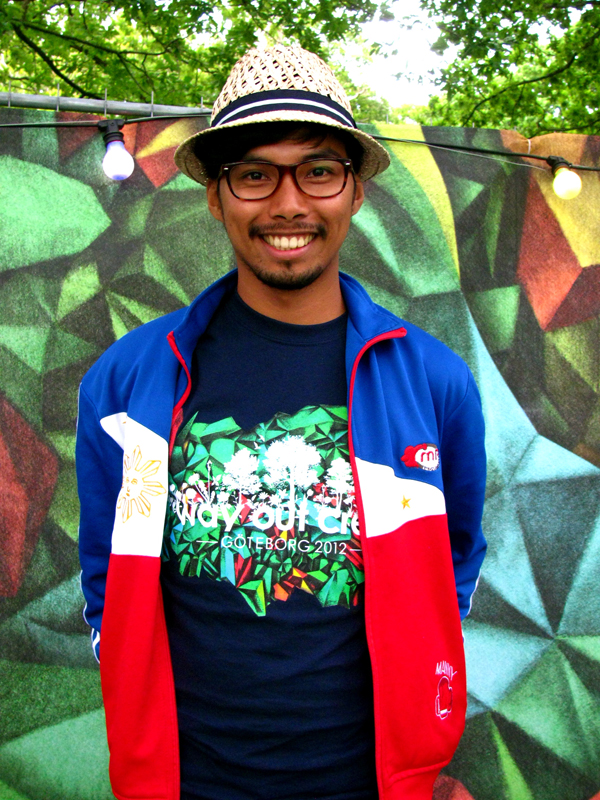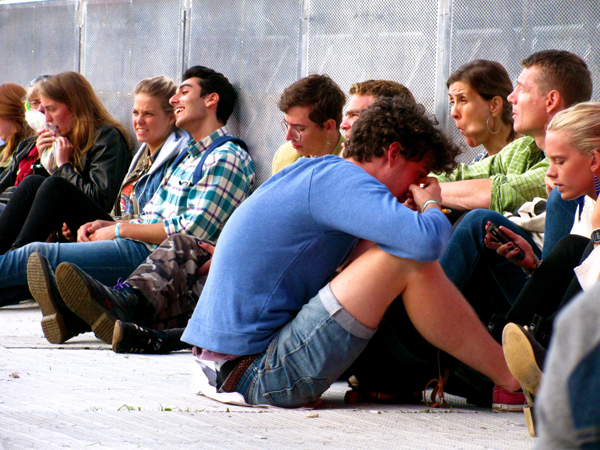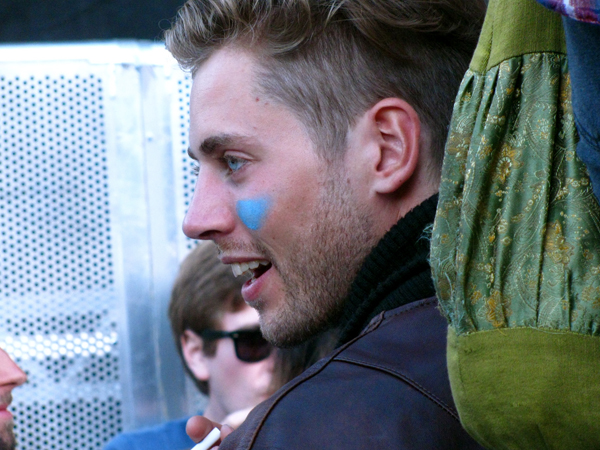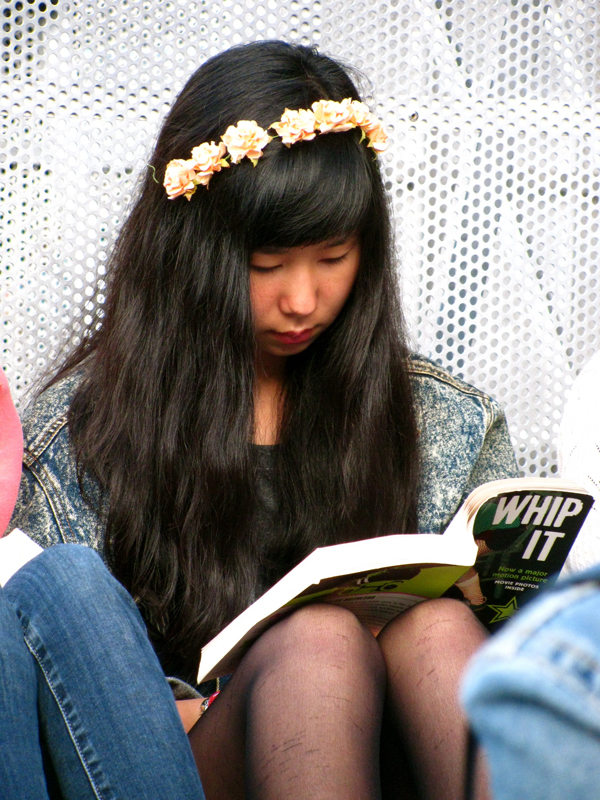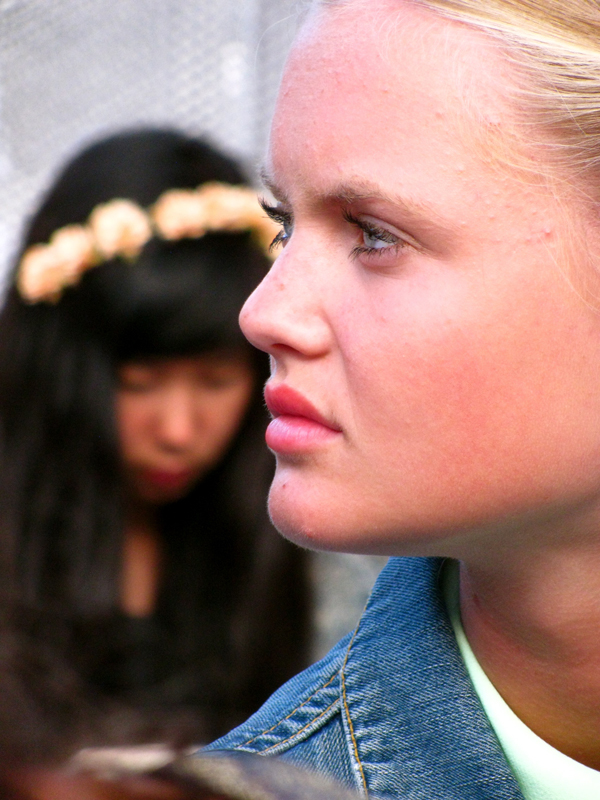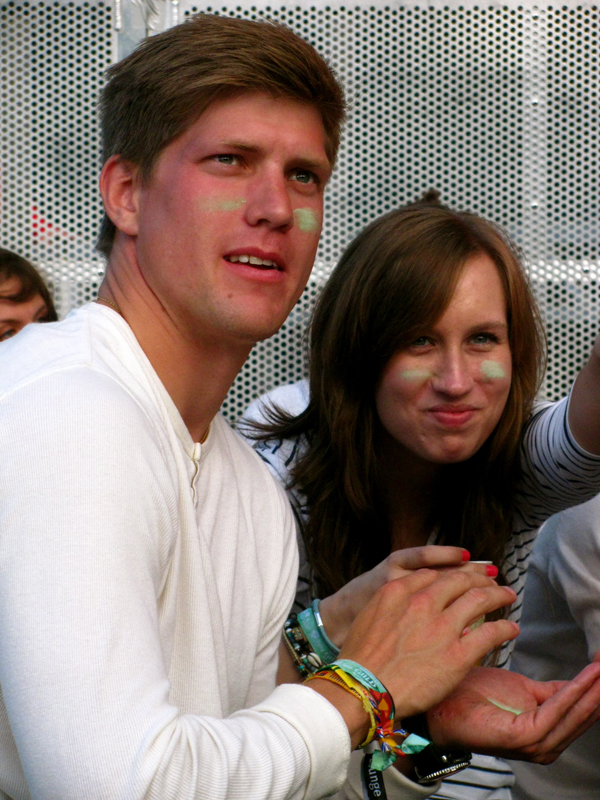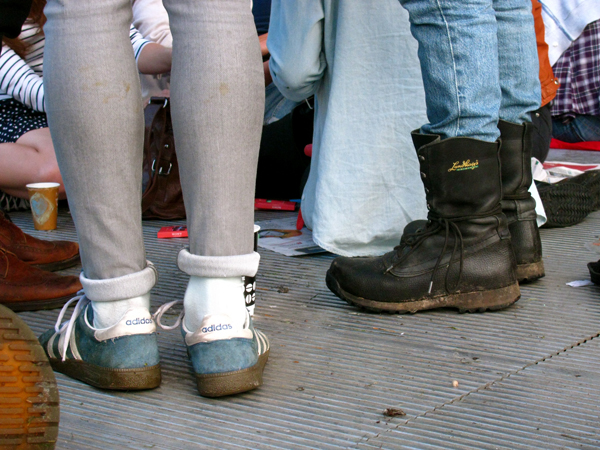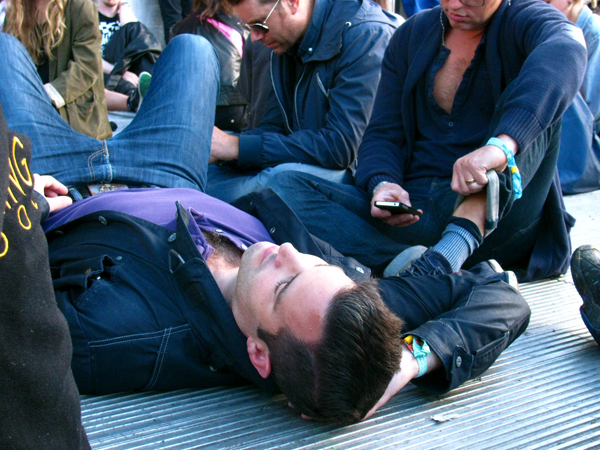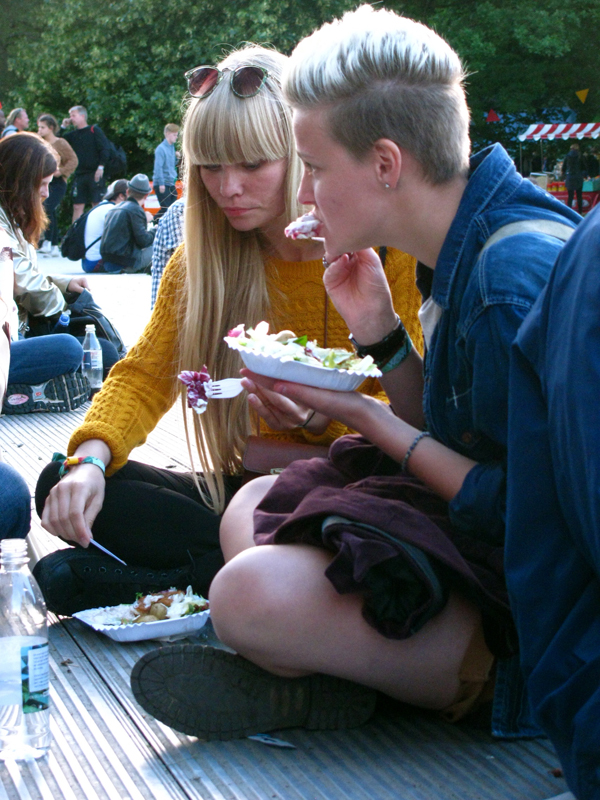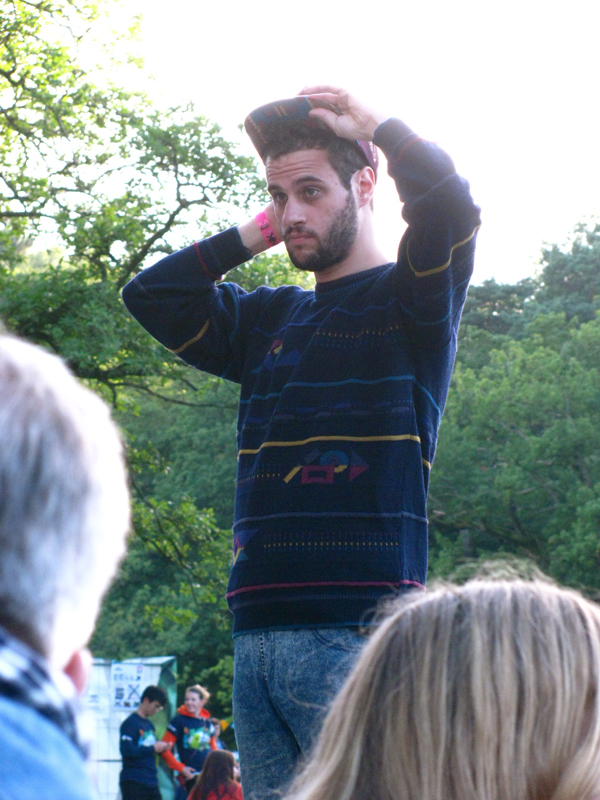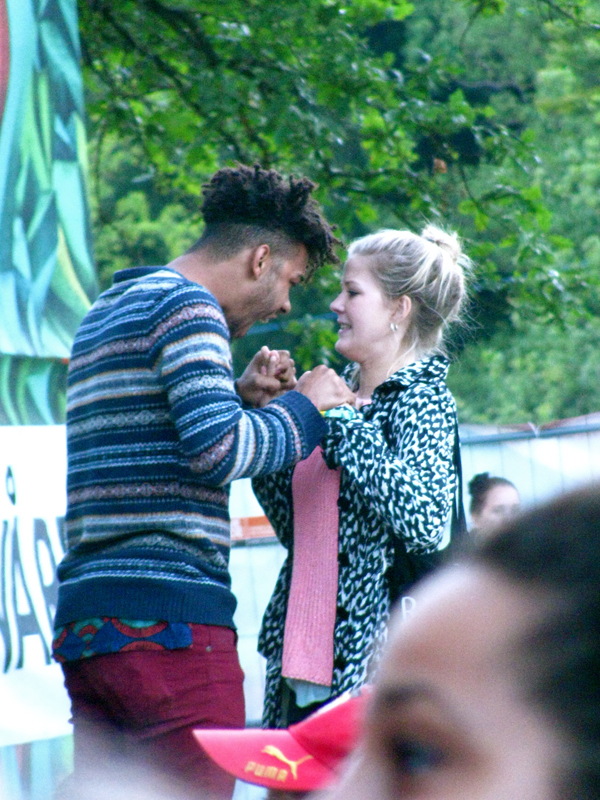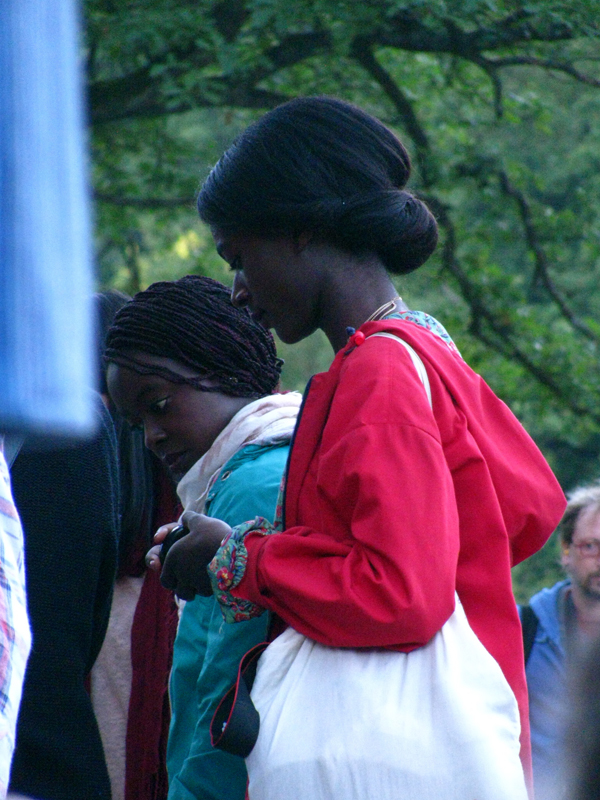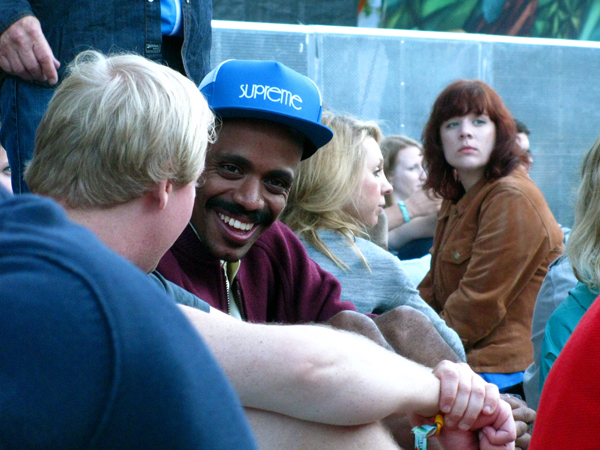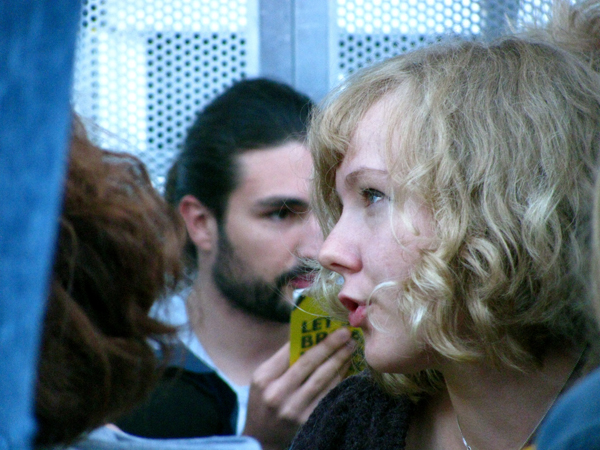 St. Vincent live at Way Out West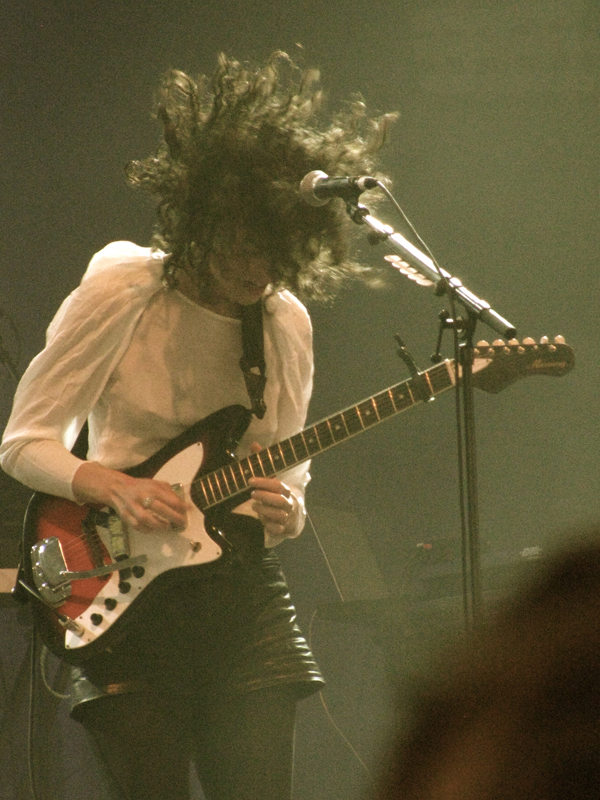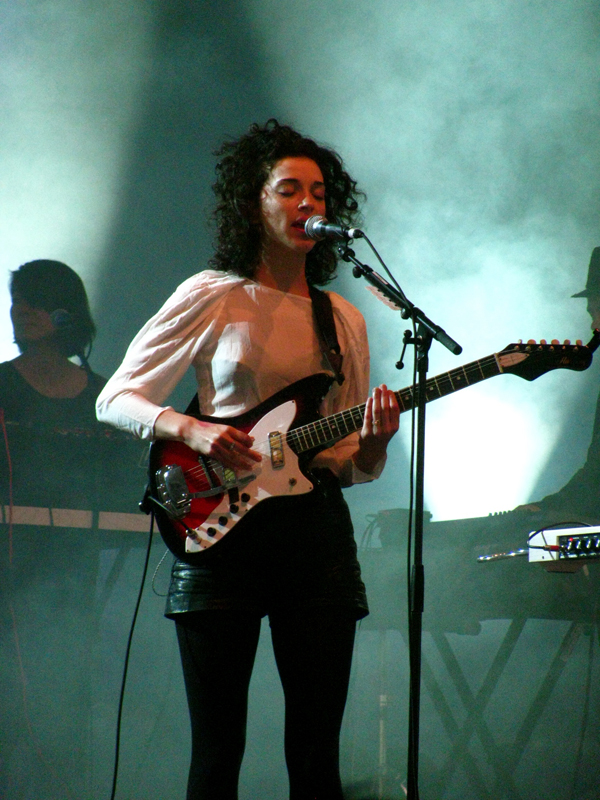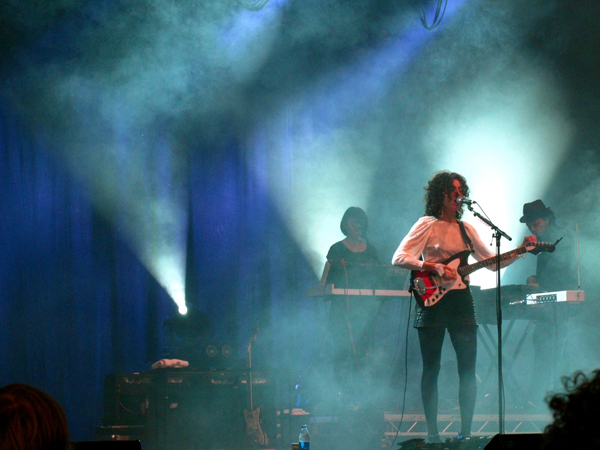 First Aid Kit live at Way Out West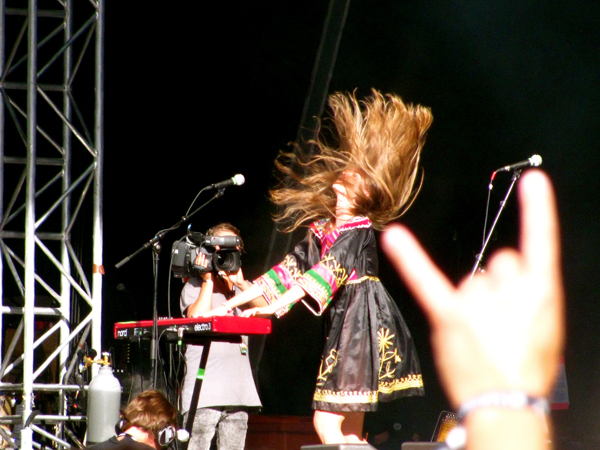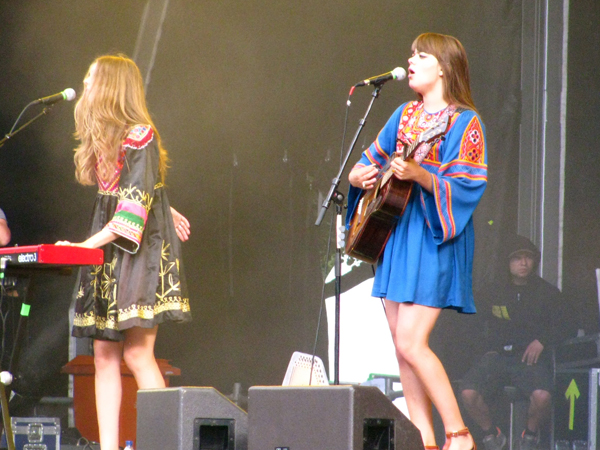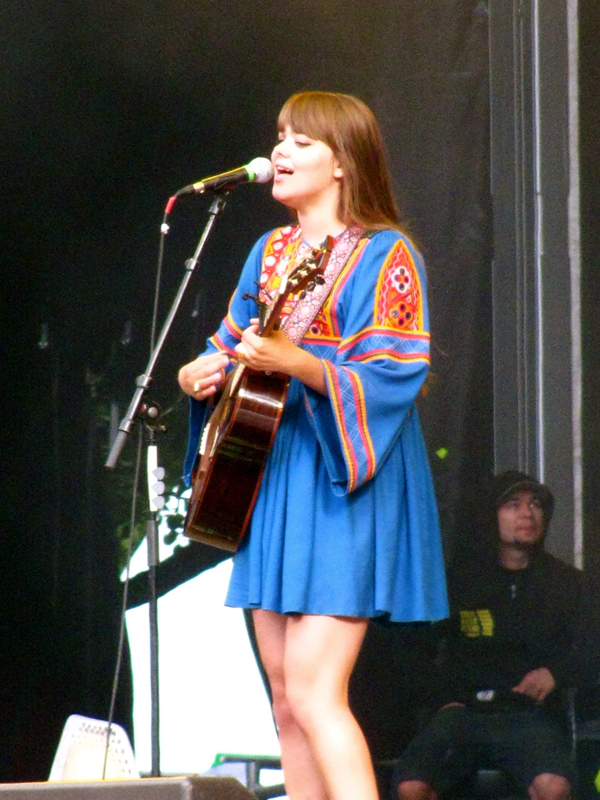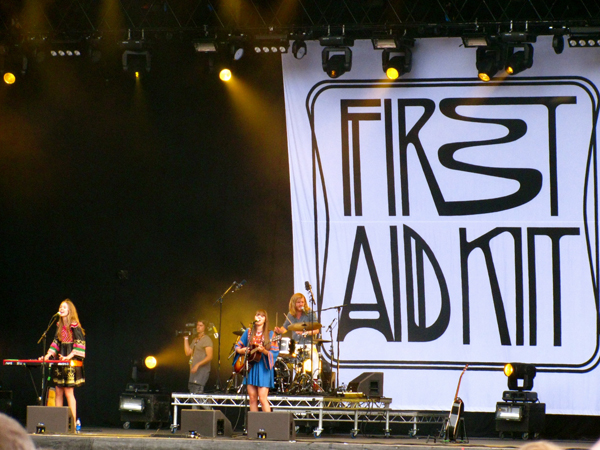 Wilco live at Way Out West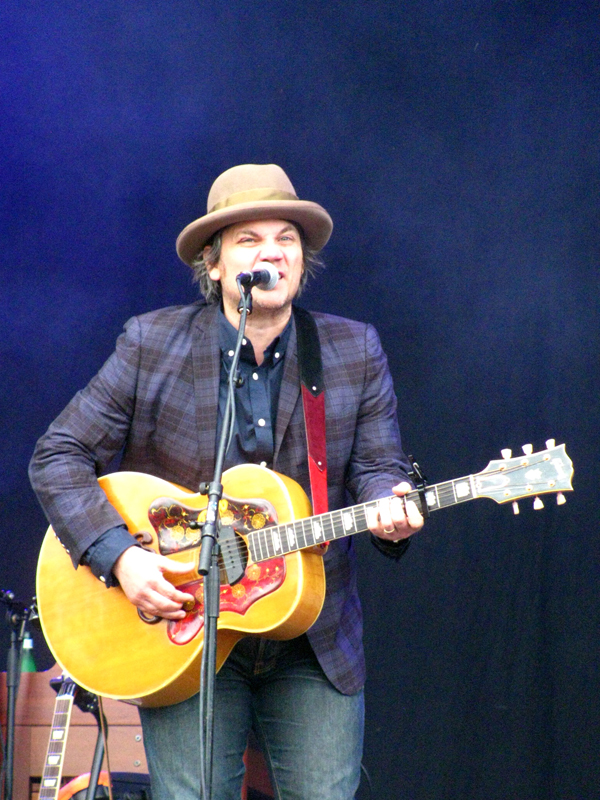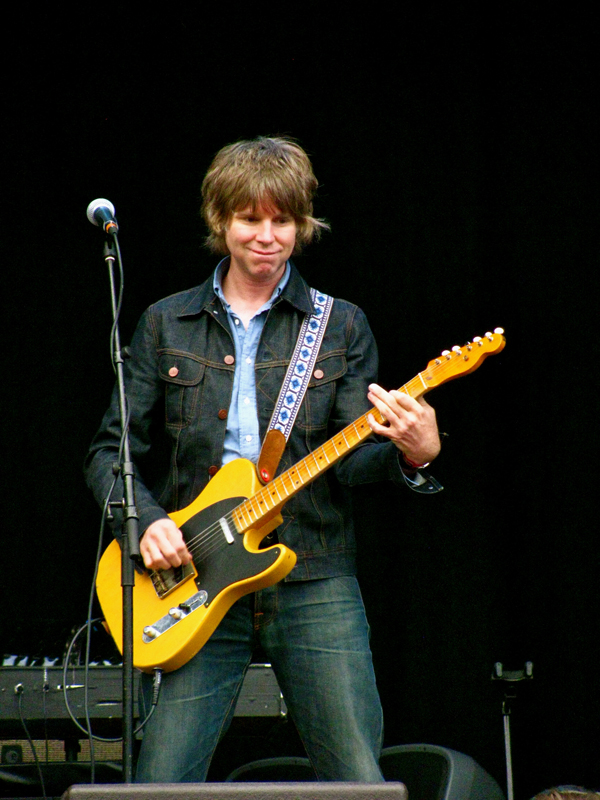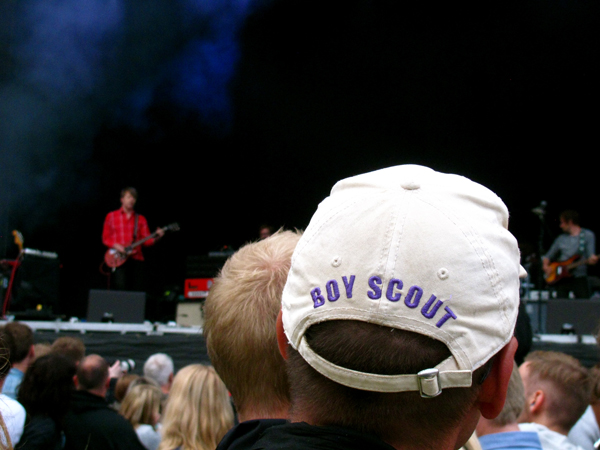 Feist live at Way Out West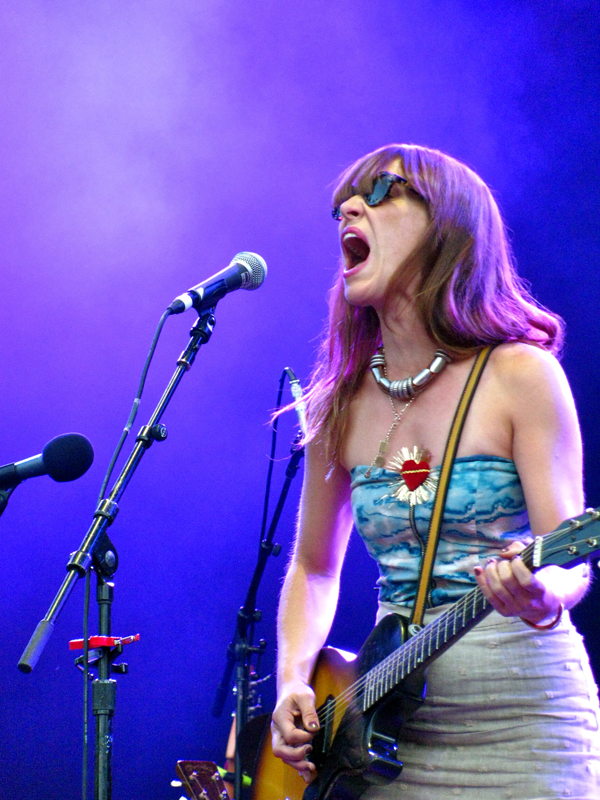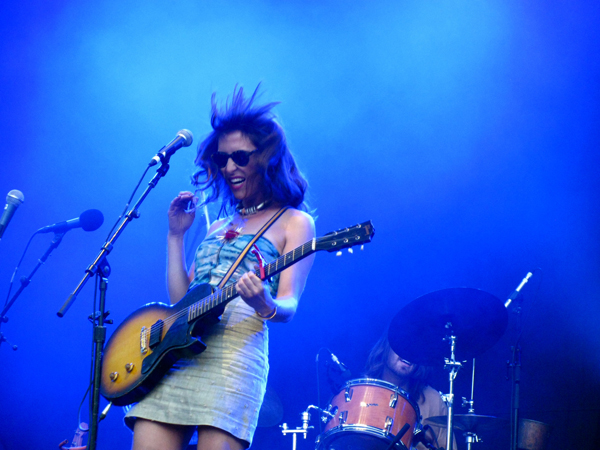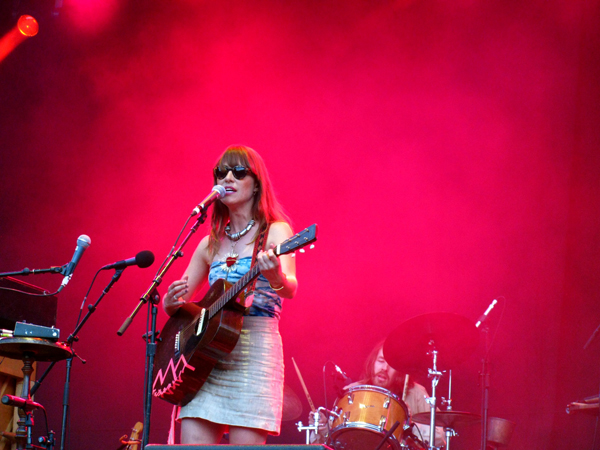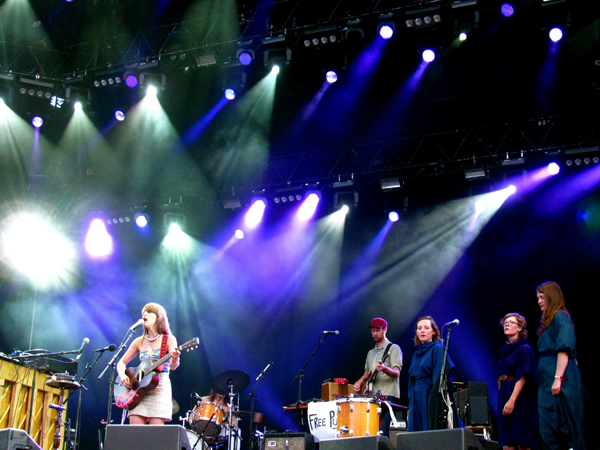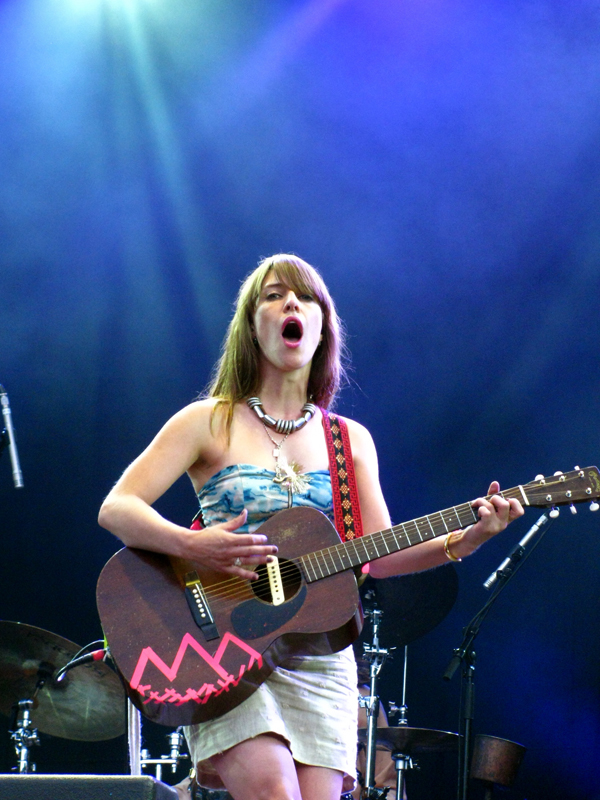 Blur live at Way Out West