Way Out West 2012 kicked off last Thursday at the beautiful Slottskogen Park in Gothenburg, Sweden. The line-up this year is packed with lots of amazing artists which is great since it is my first time to attend it. I've always wanted to be a part of this festival since 2009 but something always got in the way. But this year, it's all happening (even if I'm a bit sick from the Swedish weather)!
I love the whole set up of the festival and I love that we are well-fed and well-taken cared of ;D
Since I was feeling a bit under the weather, I only saw a few artists in the first day and didn't even go to the after-parties in the city. Here are some photos from Day 1 which features Florence and the Machine, The Black Keys and Hot Chip. I've seen Hot Chip and Florence and the Machine already and they were both great live even the second time around! The Black Keys was also awesome!
SEE ALL WAY OUT WEST UPDATES HERE.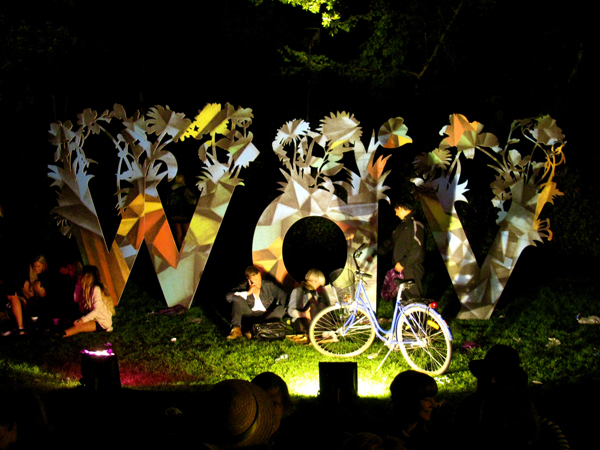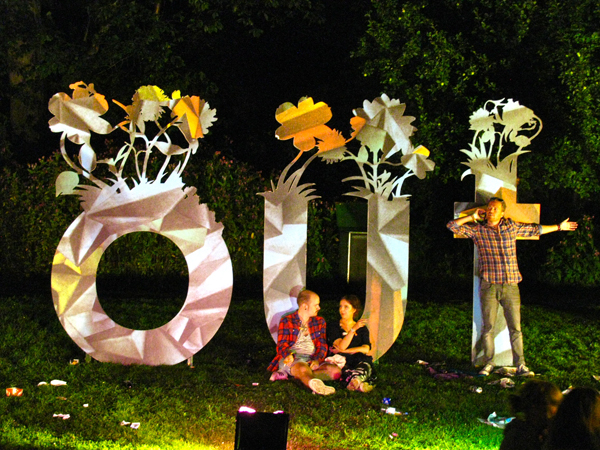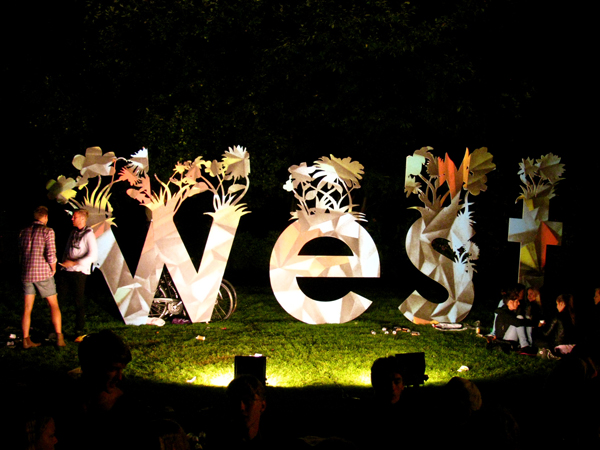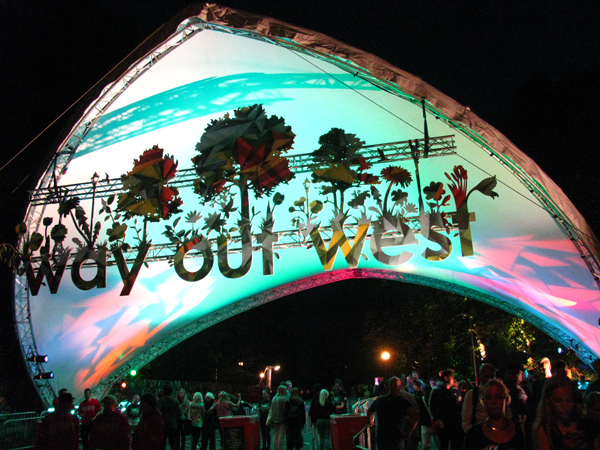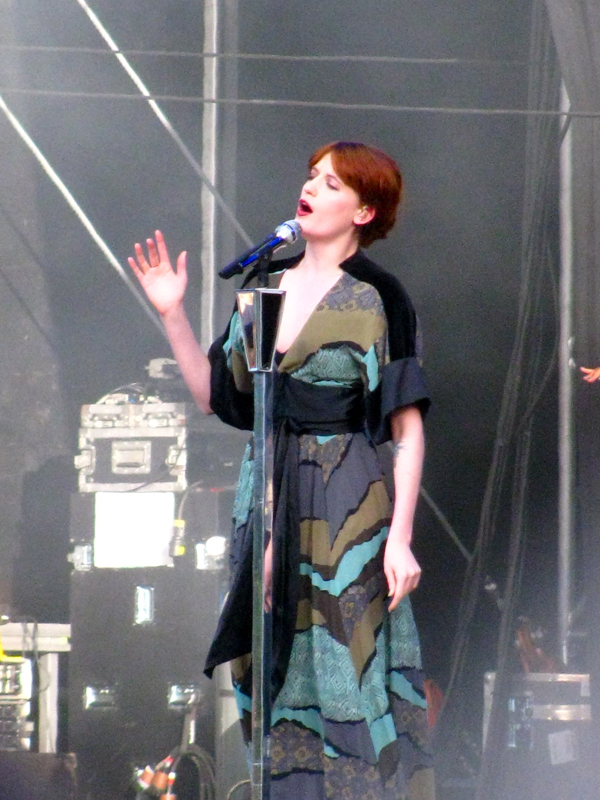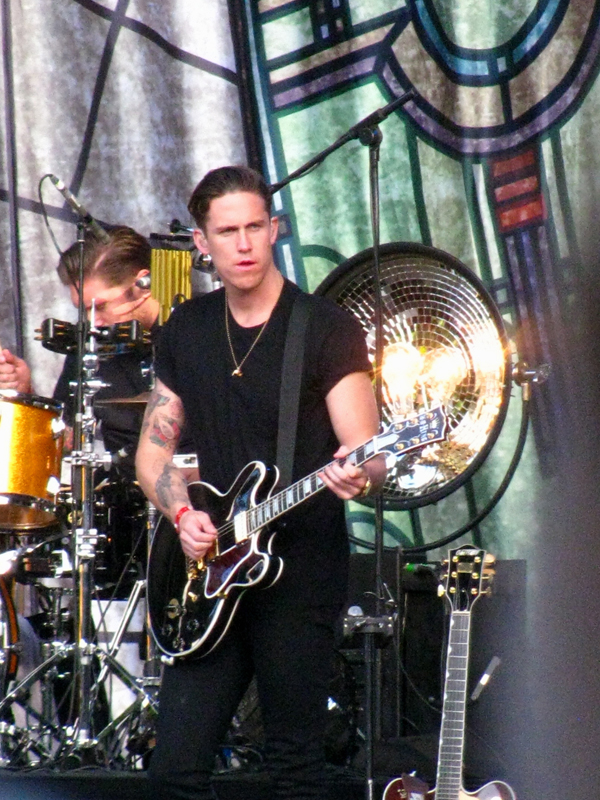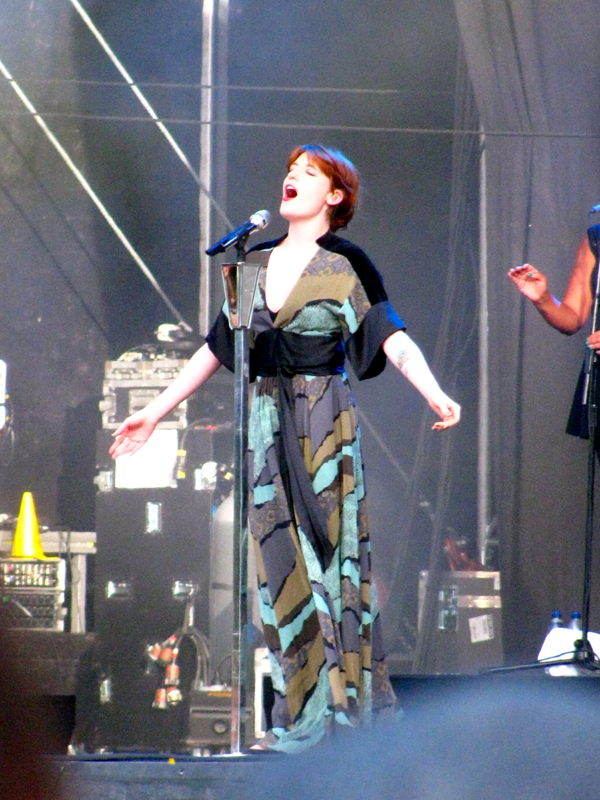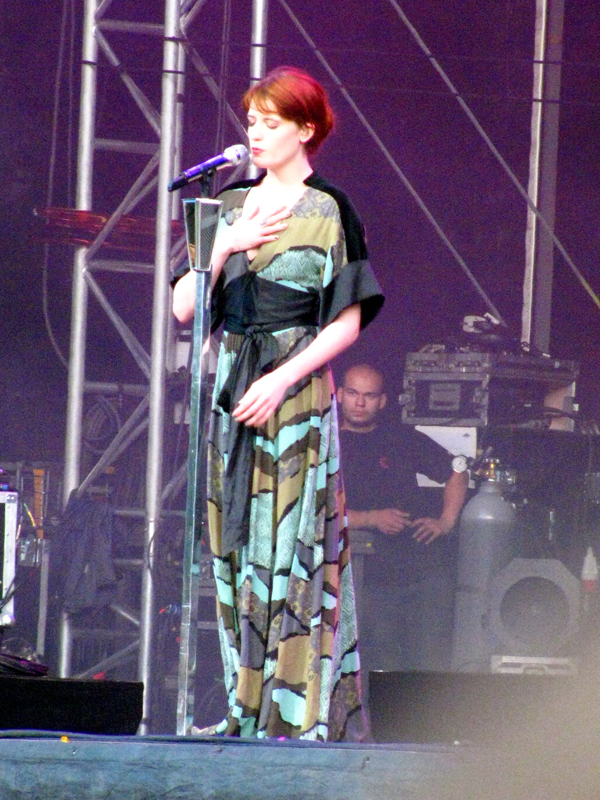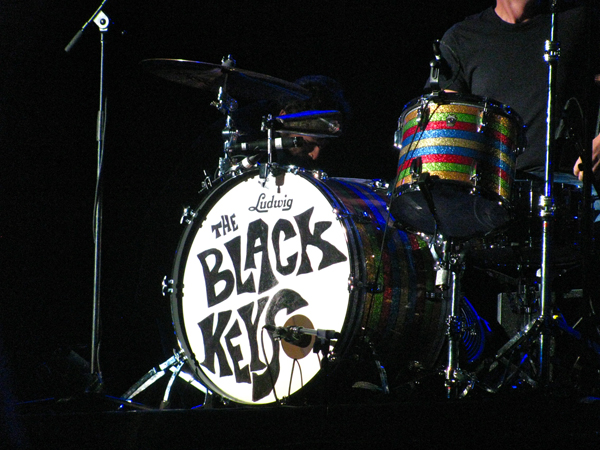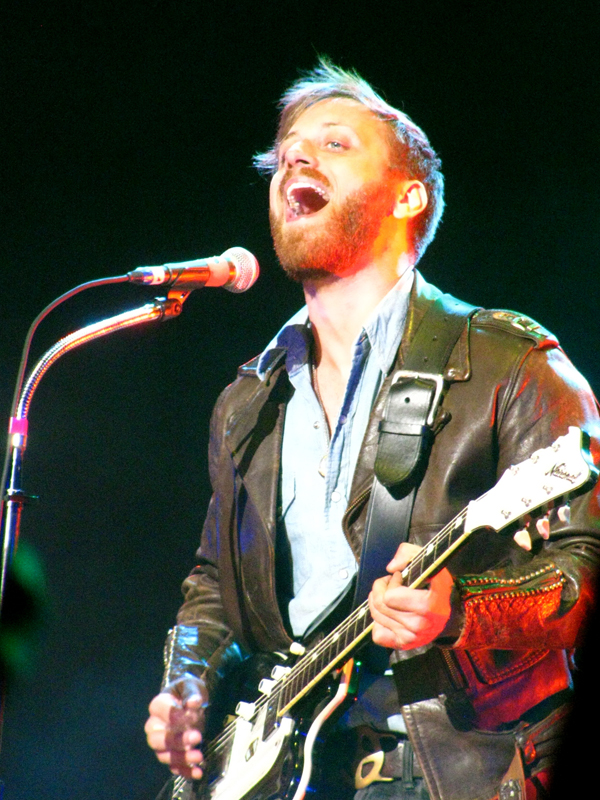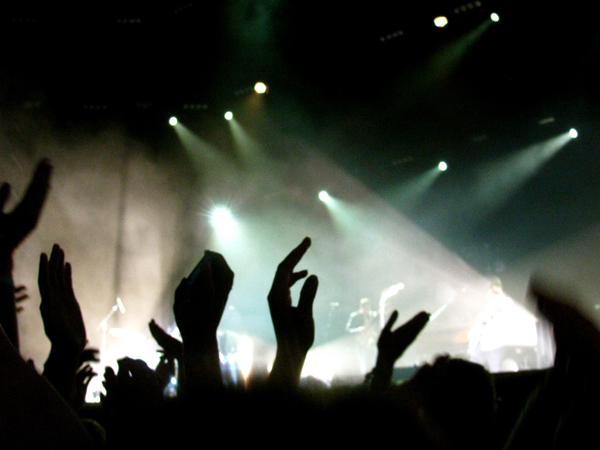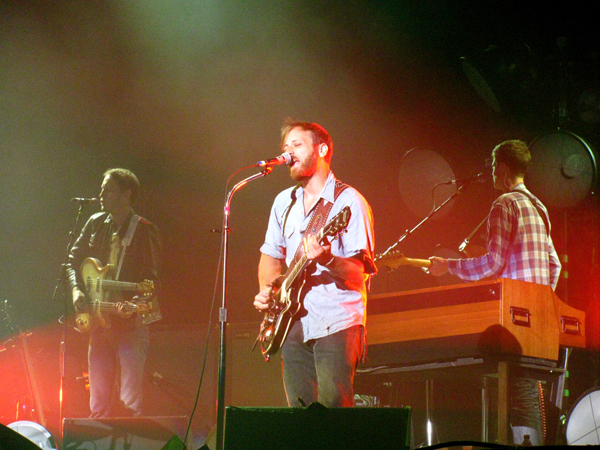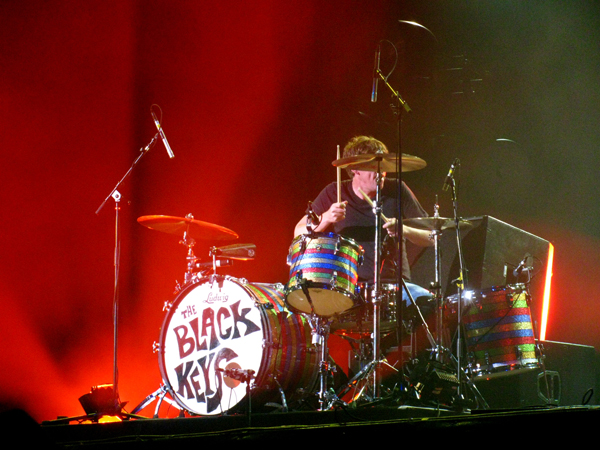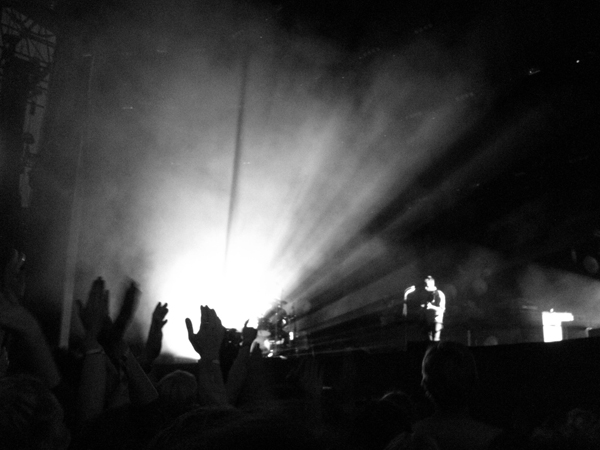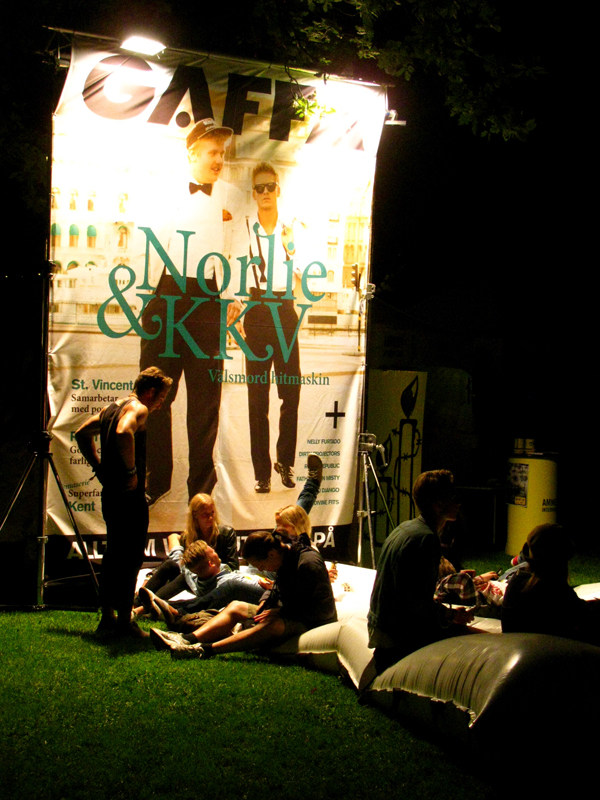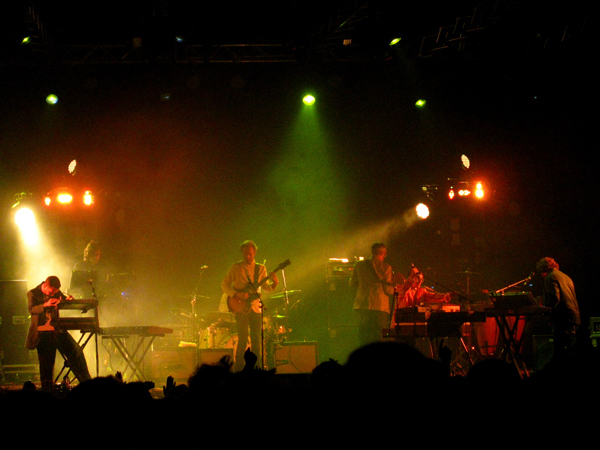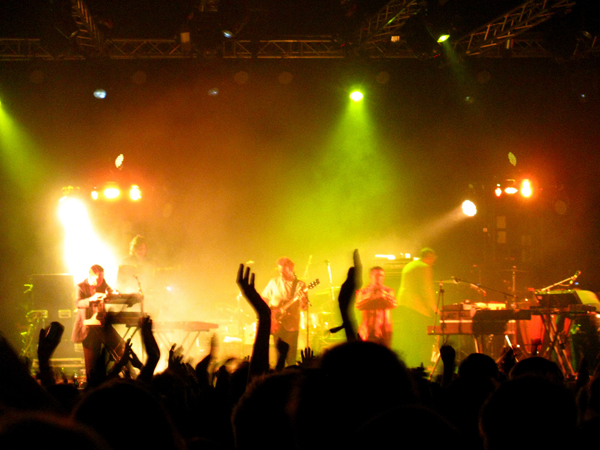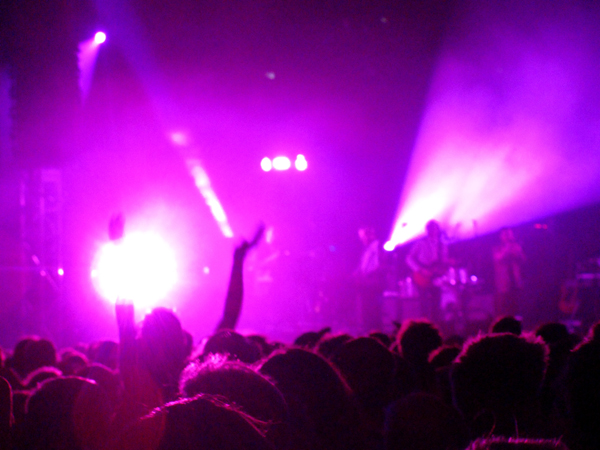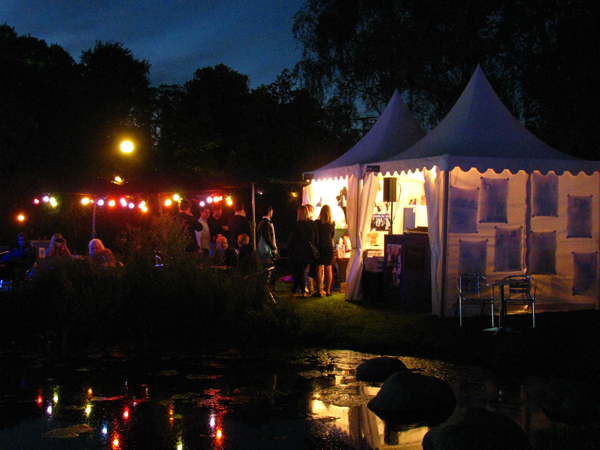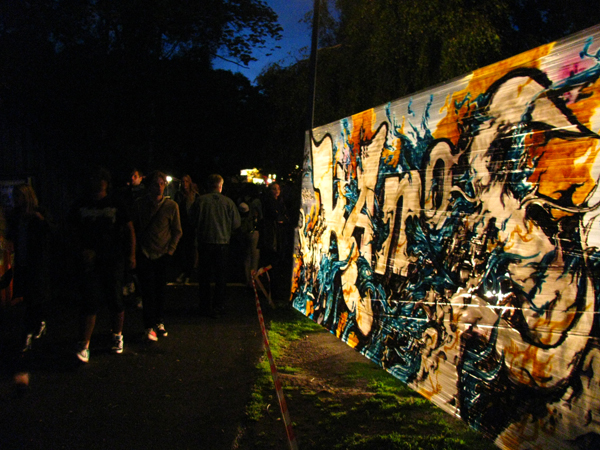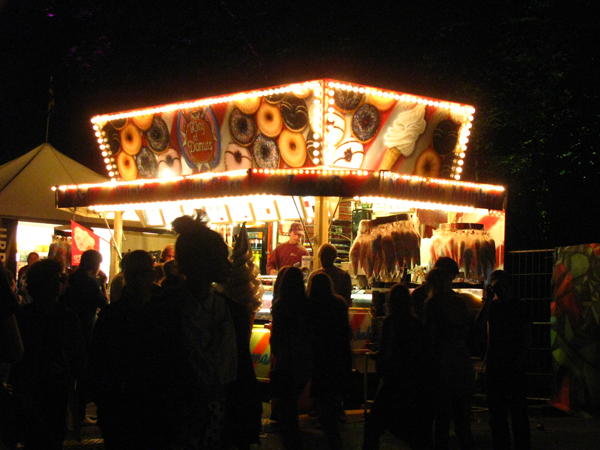 *