Yes, but maybe not today. Or maybe never.
Spring has always symbolised rebirth for me. New beginnings. New dreams. It's like the world is having an orgasm, bursting with flowers and colors it kept all those winter months. How else could you explain this beauty?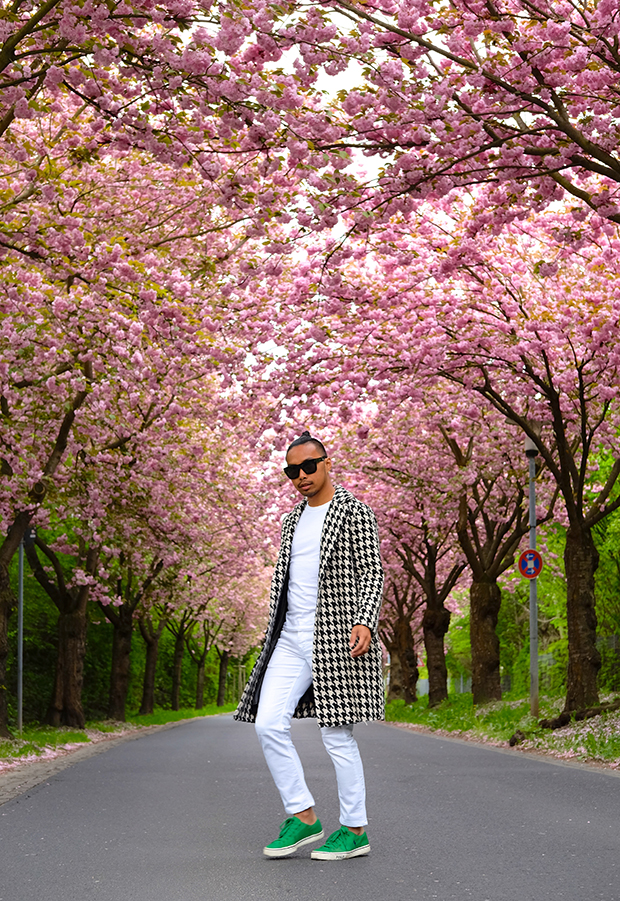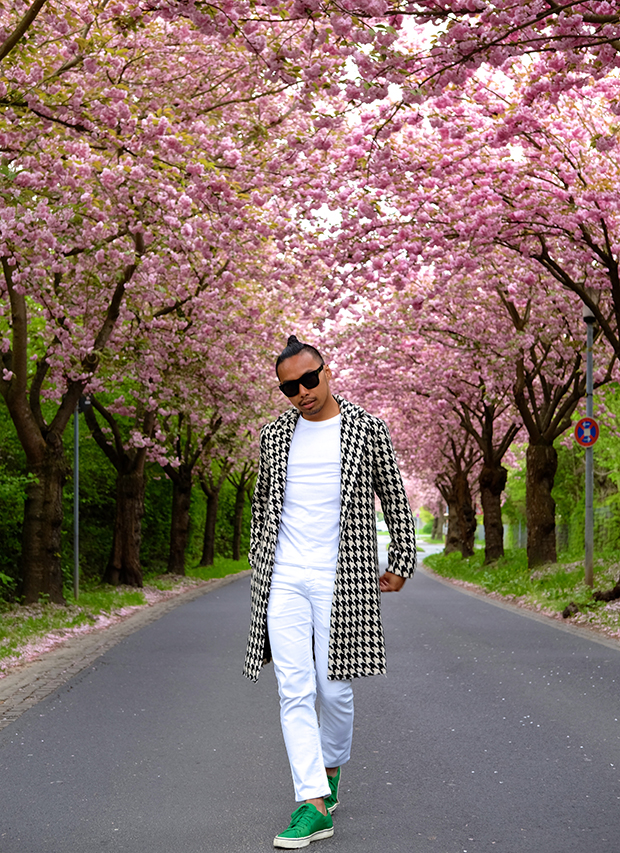 So besides enjoying all these beautiful cherry blossoms, what have I been up to lately?
100-Year-Old Granny
If you've been following me on Instagram you know that I have been quite busy obsessing about living a healthy life lately. It's not that I have lived an unhealthy one before. It's just that I wanted to live even healthier because my goal in life is to be a 100-year-old granny. So my health is my top priority. I obsess about the food I eat, how much sleep I get, minimizing stress and exercising enough. I enjoy cooking healthy meals so much so that I even plant my own vegetables. I have a mini-greenhouse full of super healthy sprouts. And my balcony is now filled with more vegetables, fruits and edible flowers. I can't wait to harvest them in the summer!
52 Books A Year
I was on a social media break in the last 6 months or so and spent my time buried in books instead. I am so happy to be reading books voraciously again as I only got to read around 18 books or so last year. This year I want to read at least double that or maybe 52 books! One book per week. I already bought a dozen books that I will read next. It's a mix of fiction and non-fiction books. I am currently stuck reading very thick books by Paramahansa Yogananda and Tim Ferriss. Once I'm done with both of them I'll be able to read through my pile quickly. Speaking of reading, I broke my eyeglasses so I got this new pair of Gucci eyeglasses from SmartBuyGlasses and I couldn't be any happier. Isn't it beautiful?!? It's too beautiful as a reading glasses if you ask me!
Mindful Travel
Ever since I have started this travel blog, travel has become a full-time job. I've always been "on" and always thinking about possible blogposts, social media updates, taking photos of everything when I'm traveling. It was so exhausting. And sometimes traveling became less enjoyable because it was all about work work work. I know, first-world problems huh? But it truly left me feeling burnt out and unhappy. So since last year I decided to do something about. I travelled all over Europe, Africa and Asia and enjoyed every minute of it without the need to post on social media or write an article about it (sorry!). This was why I took a social media break as well. I just wanted to travel. No work. No social media. Just travel. And it felt so good. I think I have finally figured out how NOT to make myself insane with the demands of being a travel blogger.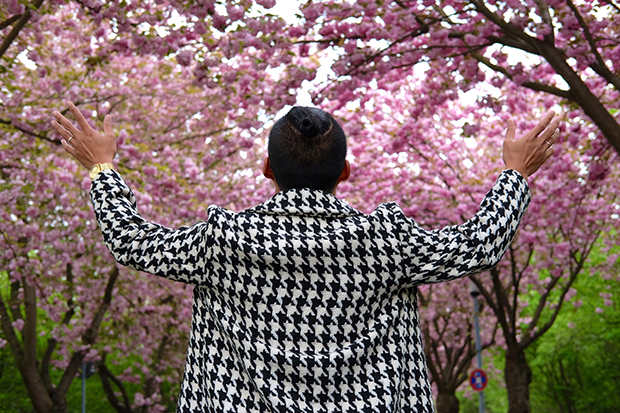 How about you? What have you been up to lately?