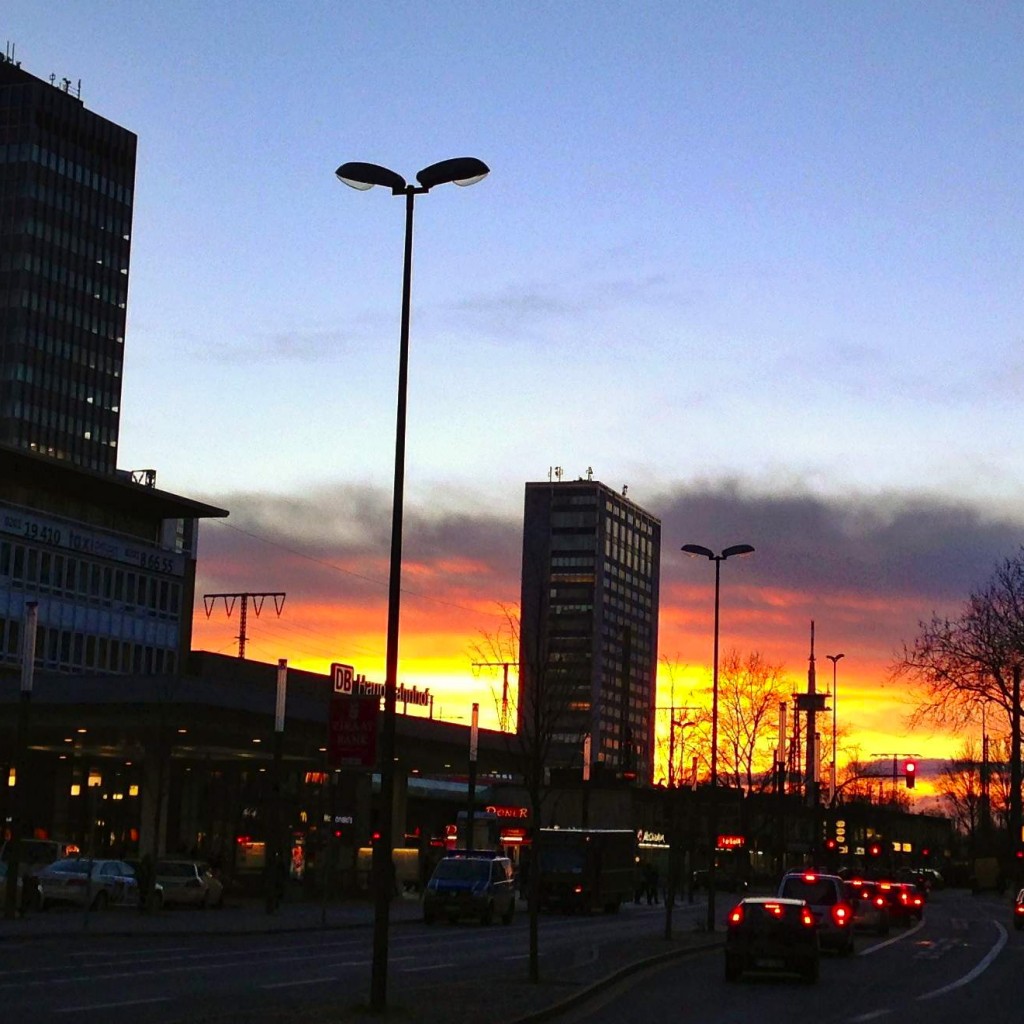 I am back in Germany after my super fun trip in the Arctic Circle. I am editing my posts, picking up my favorite pictures and updating you all soon. Up there, the snow is thick and powdery white just the way I like it.
Meanwhile, it is cold here but super sunny. I have been complaining about the lack of snow in Germany all winter and I think I am getting used to it.
I wake up and the sky is blue and cloudless from my window. It always makes me think it's summer already. Then I immediately notice that I'm still snugly covered by thick blankets to keep me warm (which I never do in the summer OBVI) and I remember it's still winter.
I'm kind of liking the sun again. Without snow, I think it would just be gray and depressing and I don't want that. I don't mind the grayness of winter if the whole city is covered in white snow.
Since it's sunny all the time, I have been biking around the city, sunglasses and all. Like it's summer. Except that my winter jacket is betraying me. The other day, I saw this beautiful sunset and the colors looked almost like that of the German flag. I stopped biking and marveled at it.
It made me happy.
*
This post is part of the #IGTravelThursday. Follow my travels on Instagram, I post more often there because damn Facebook is not showing my updates.