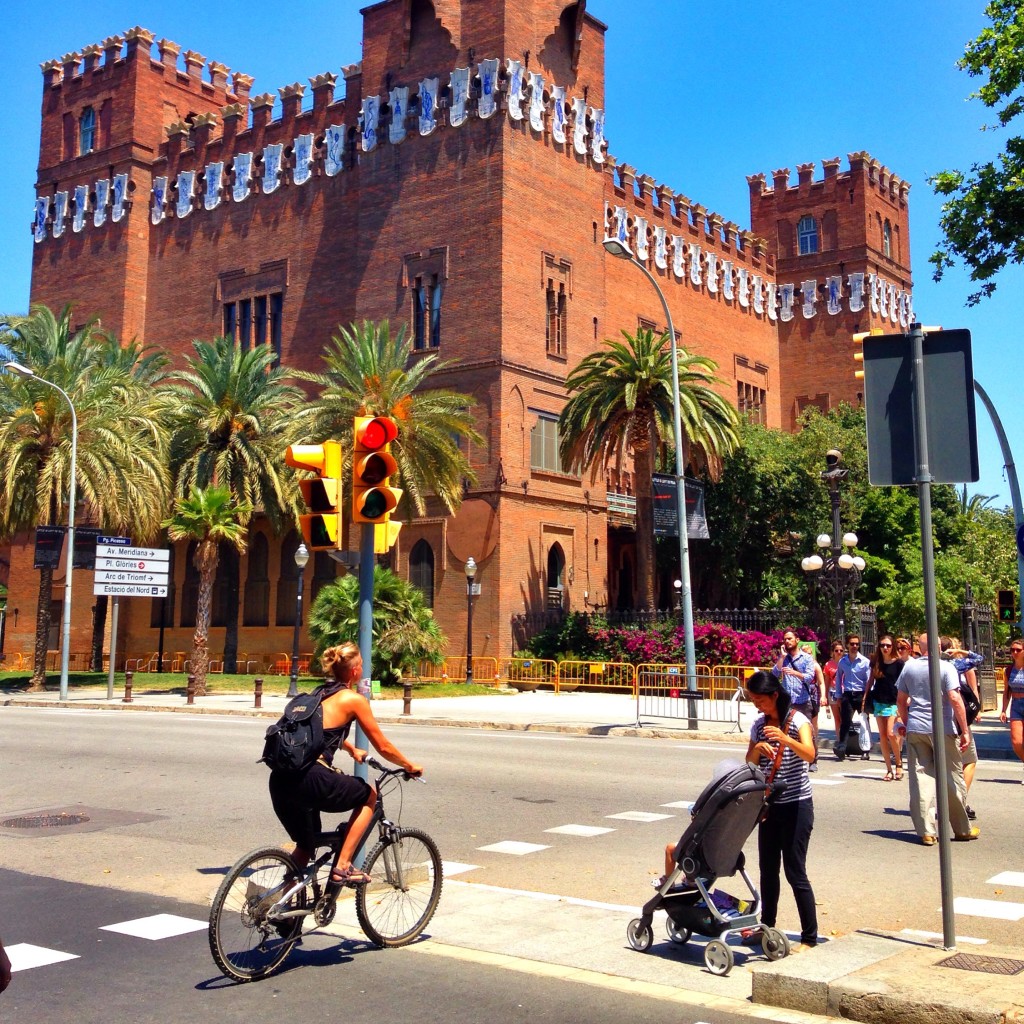 Barcelona needs no introduction.
It's also no secret that the city is one of the best European cities for gay travellers. It has everything: exciting culture, great food, fabulous beaches, happening parties and beautiful Spanish men. What more can you ask for?
I had the opportunity to visit the city again for the nth time this summer. I have many friends who live and used to live in Barcelona so most of my past visits were spent hanging out with them. (Can you believe I've never been to Park Guell until now even though my Spanish best friend literally lives 10 minutes away from it?)
I don't like doing touristy things when I travel. It's exhausting and it doesn't interest me that much. I prefer hanging out with people (preferably locals) and experiencing the city with them. It's my favorite way of traveling.
But since this is my nth visit to Barcelona on a #mygaypride campaign with some of my favorite gay travel bloggers during Barcelona Pride, I had the opportunity to check out new things in Barcelona. Still no Park Guell though but I'm not beating myself for it.
These are my 10 favorite moments from my trip:
1. Two words: Foam Party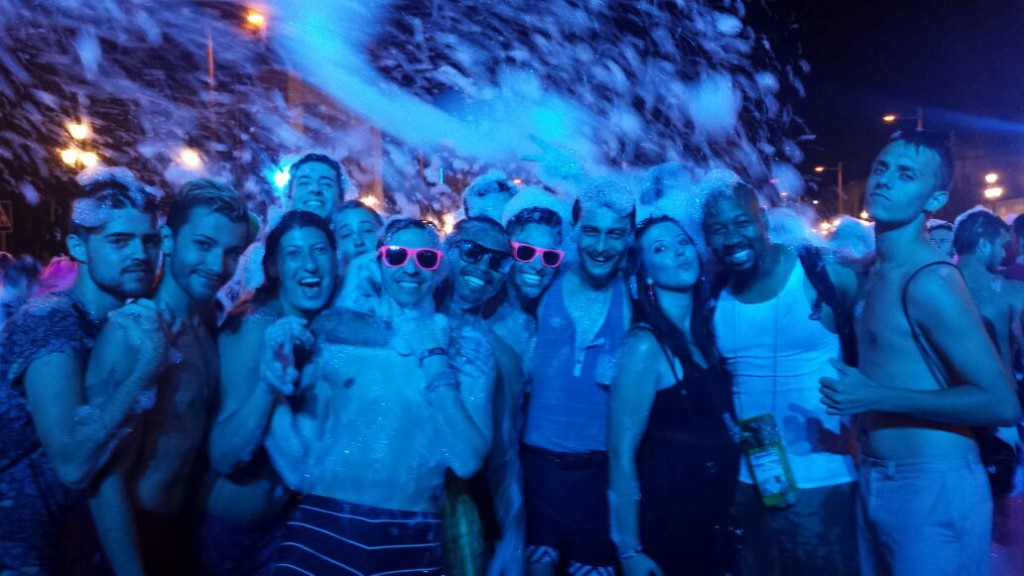 Yes I'm going to start the list with this. Foam parties are so 90's but that didn't stop me from joining in on the fun at the public foam party organized by Barcelona Pride. I was not prepared. I was wearing my new leather sandals I bought from Morocco. I was scared to ruin it. But whatever. I dived right in. We swayed our hips, we sang our hearts out and we cursed every single time the foam covered our eyes. Best night ever.
2. Gawking at Gaudi's work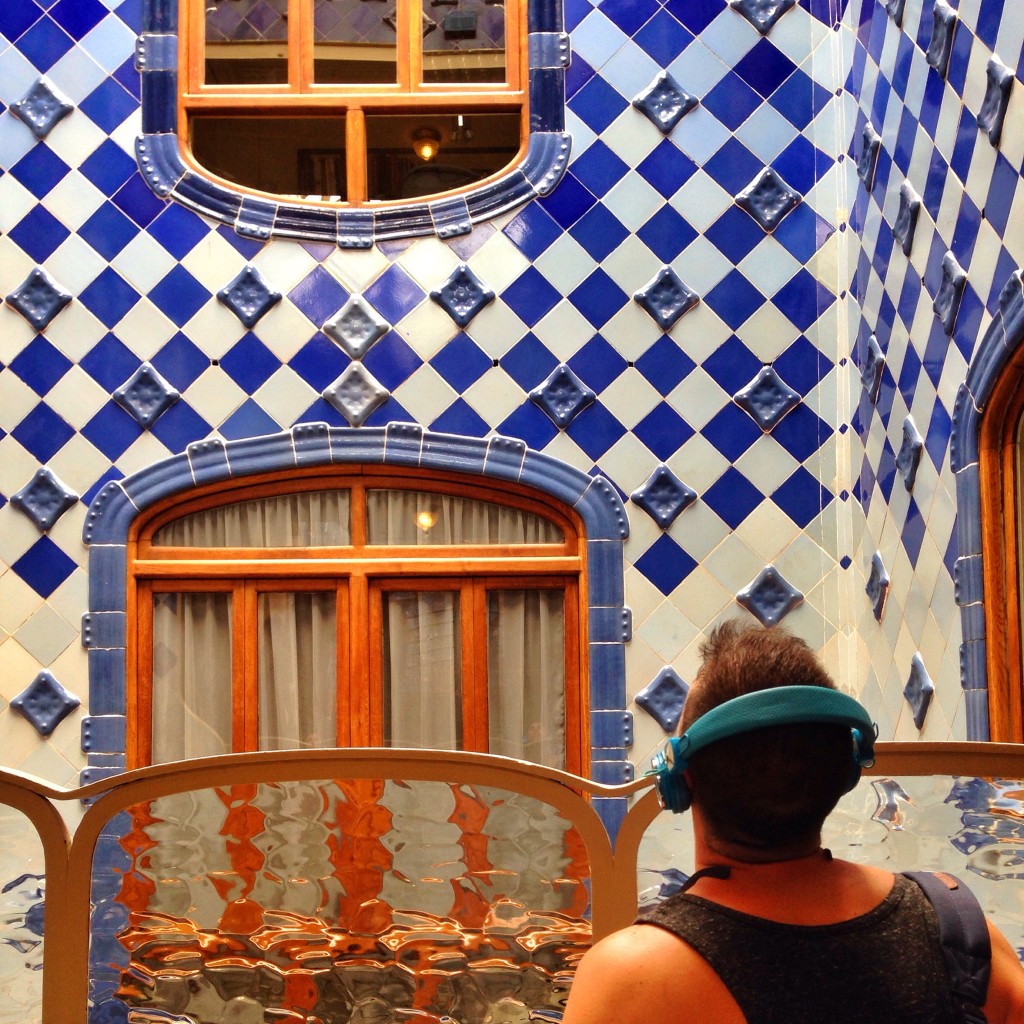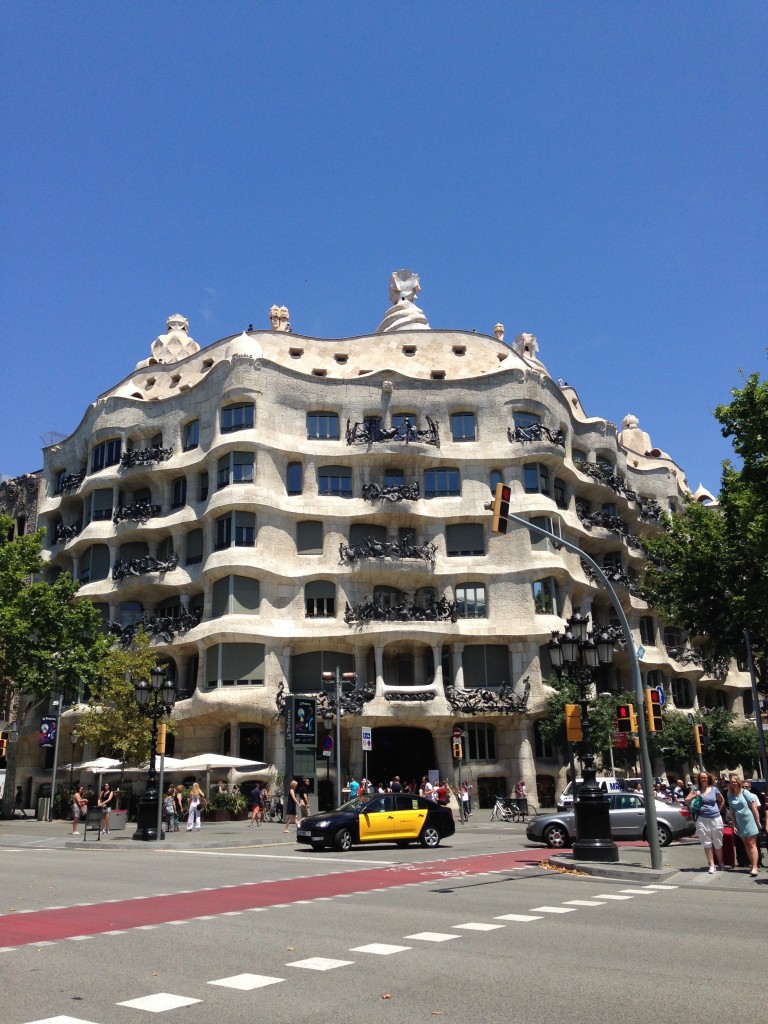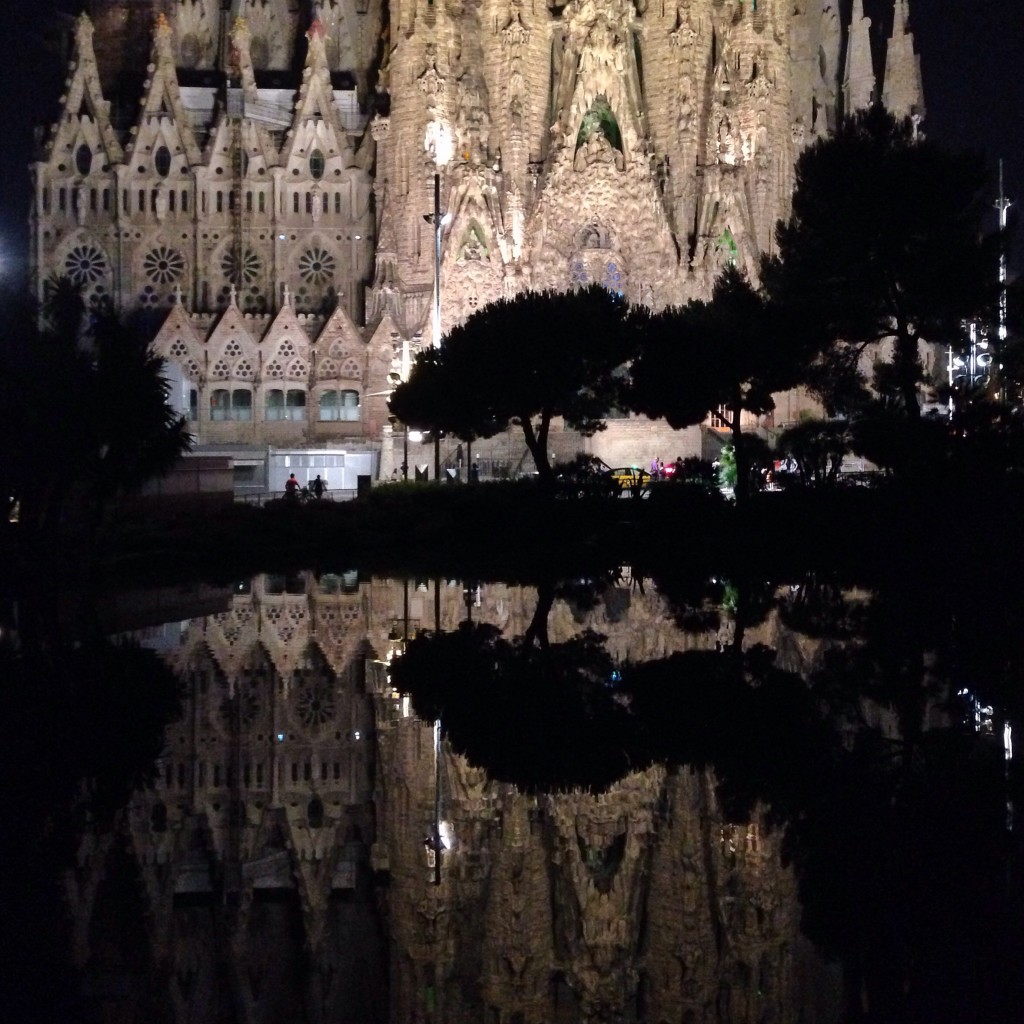 I've seen Gaudi's crazy houses a dozen of times but I've never been inside them. I finally went inside as our friend Eloi from Rainbow Barcelona toured us around Casa Batllo and showed us La Pedrera located a few blocks away. They are mind-blowingly crazy. We also admired Sagrada Familia across the park in the evening and it was magical. His work represents the Catalan Modernism movement which is so important to the cultural identity of Barcelona. Allocate at least a day for visiting the houses because the entrance fees are not cheap and they are big with lots of unusual details in every nook and cranny. Eloi is a gay local and knows Barcelona really well so it was great to have him show us around.
3. Dancing as if I'm paid to dance at Barcelona Pride Parade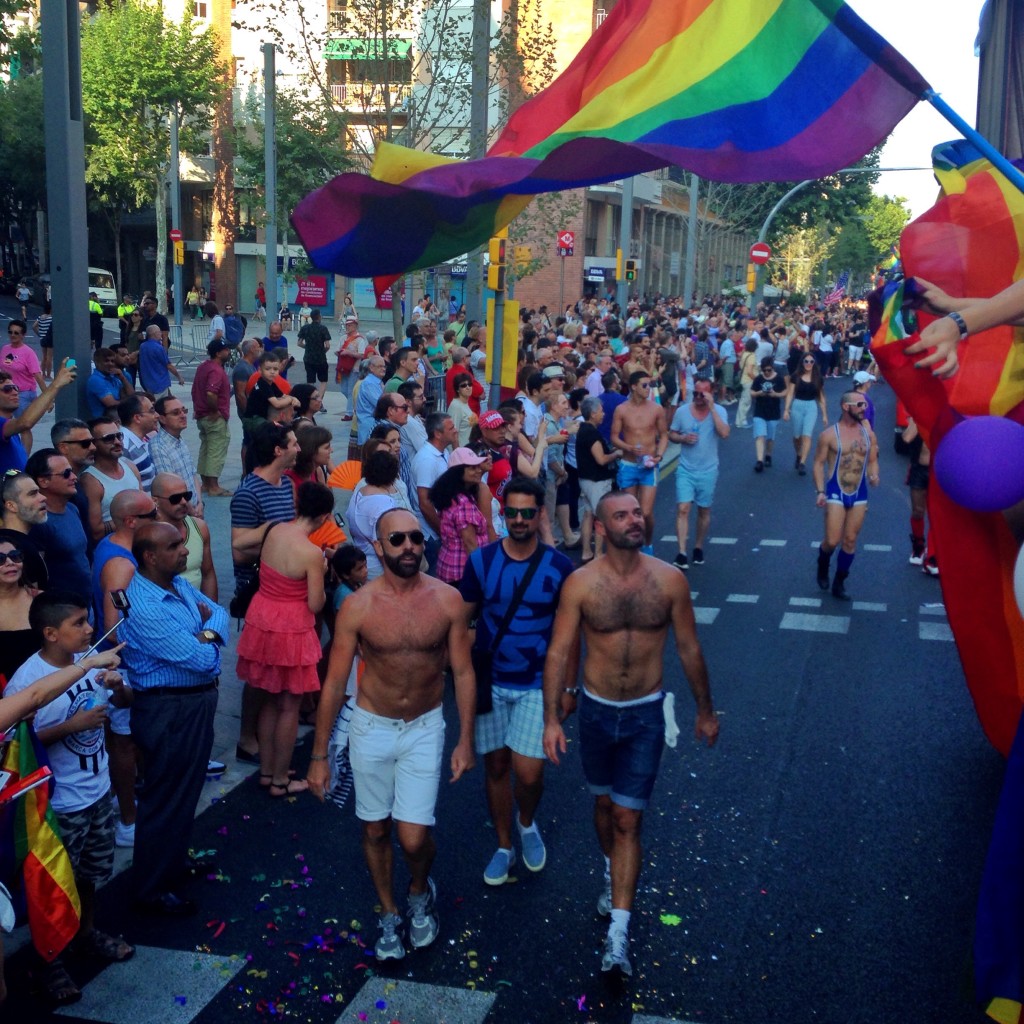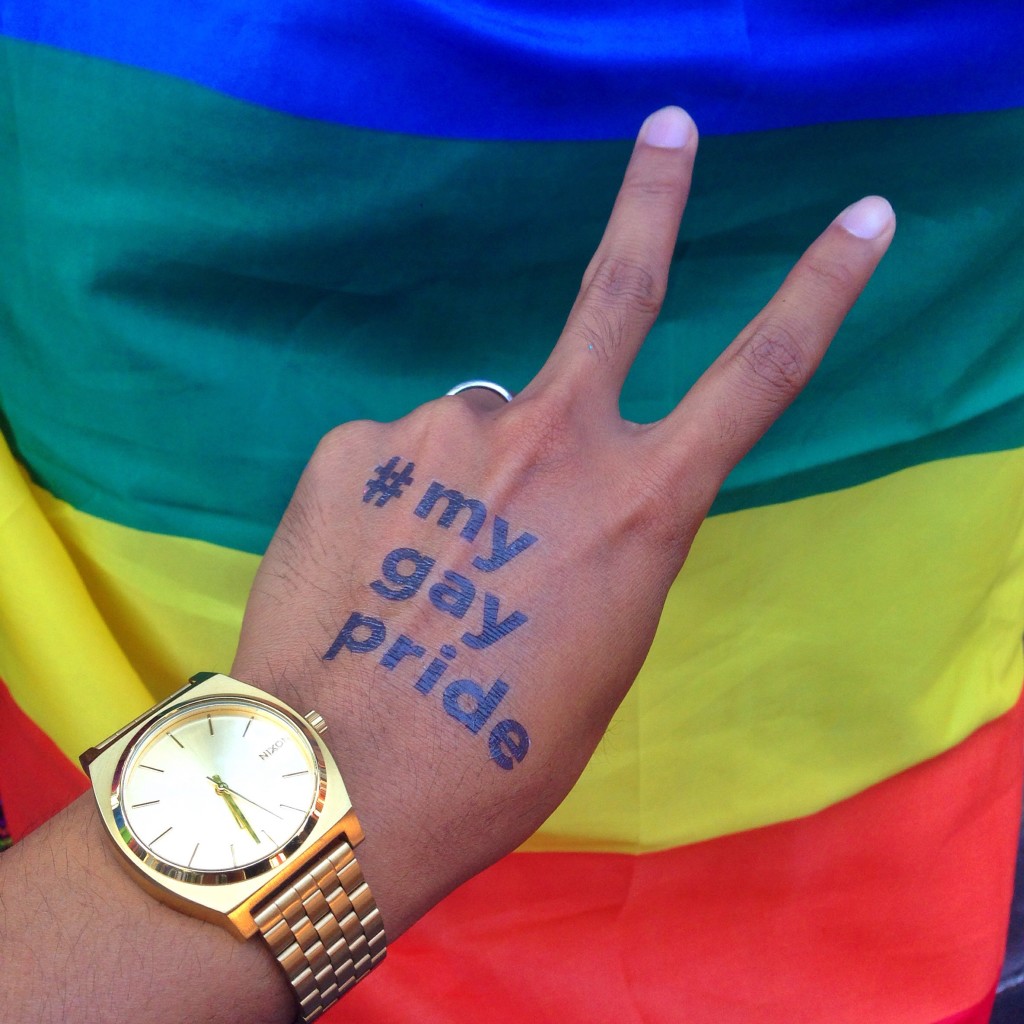 I mean I went here for this. I was on a float dancing for 5 hours. My hips hurt. But my soul was euphoric.
4. Shaking it off for all the haters
No explanation needed. Excuse me while I enjoy my life.
5. Beach time at Platja Marbella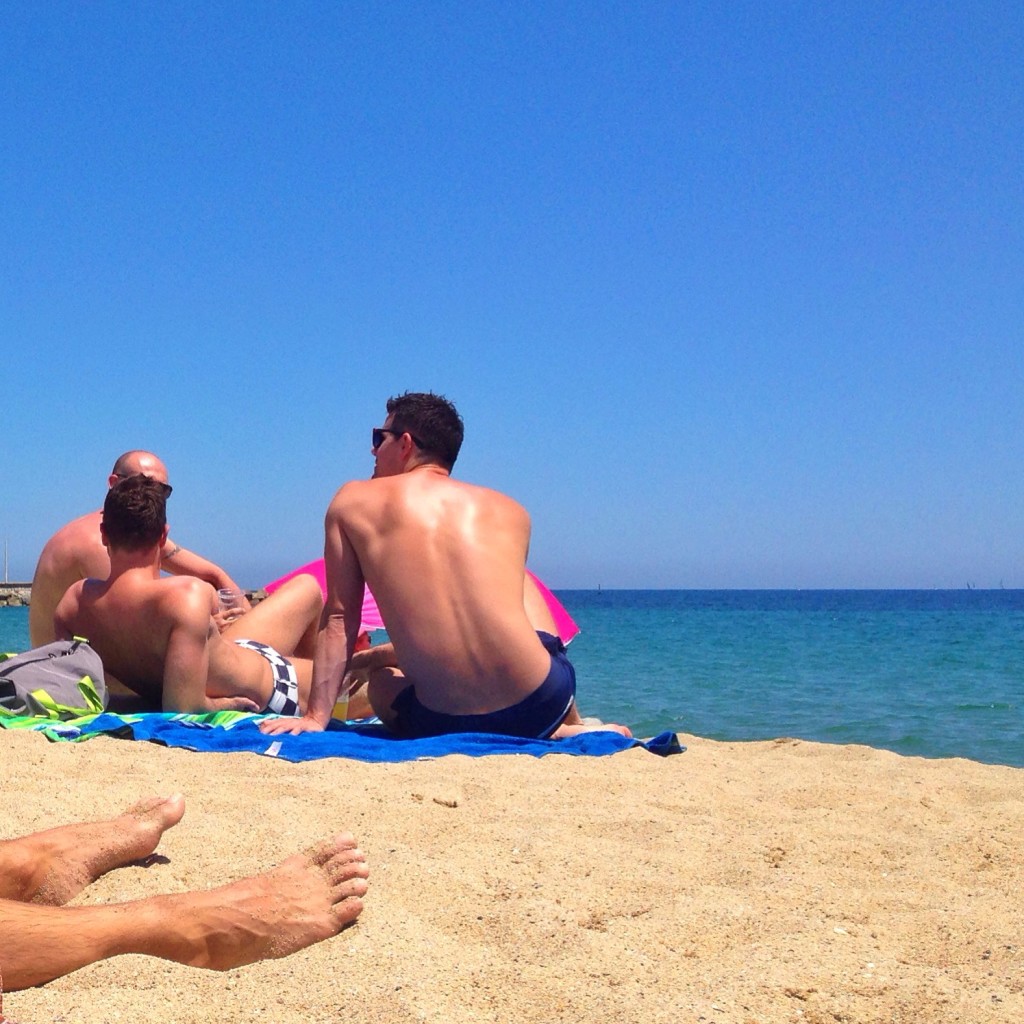 My new favorite beach in Barcelona. Plate Marbella or Marbella Beach is a gay and nudist beach but not strictly so. It's not as crowded as Barceloneta and there are so many hot boys OMG. I spent my last days decompressing here after all the gay pride parties.
6. Eating all the delicioso Spanish food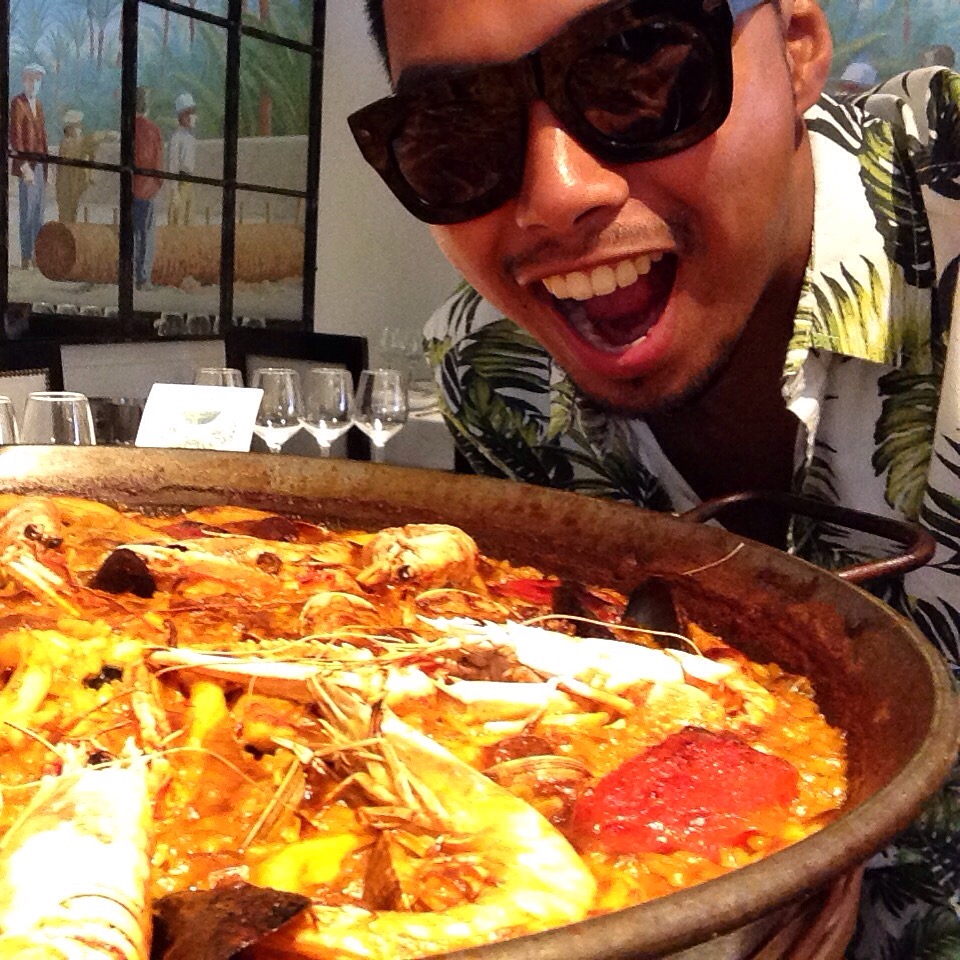 No trip to Barcelona is complete without food tripping. I love the paella at Restaurant Elche. Dinner at Abrassame Restaurant located at the top of Dome Mall Las Arenas was special. It has spectacular views of the city. Seafood lunch at Restaurant El Cangrejo Loco is also great with a view of the beach.
7. Hanging out at the rooftop Sky Bar of Axel Hotel Barcelona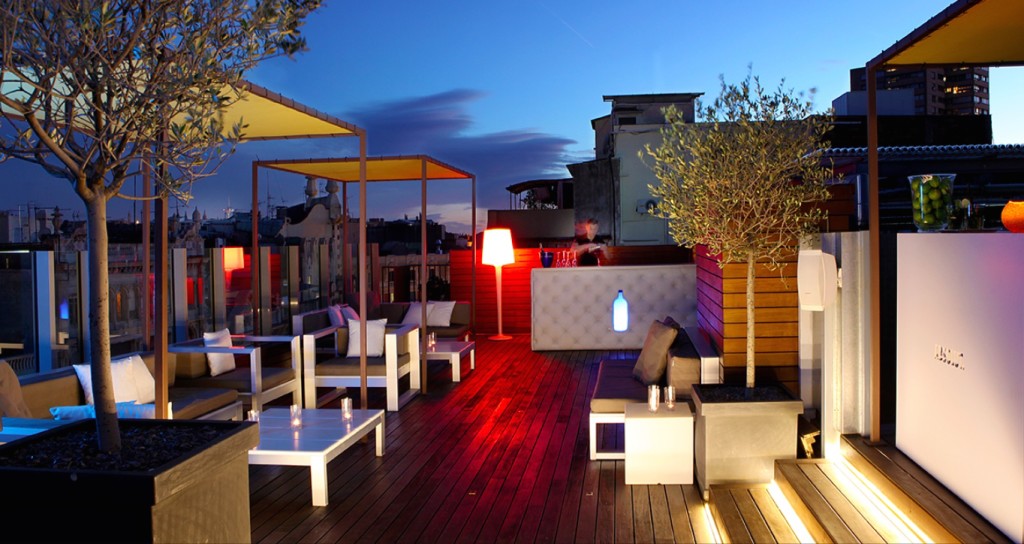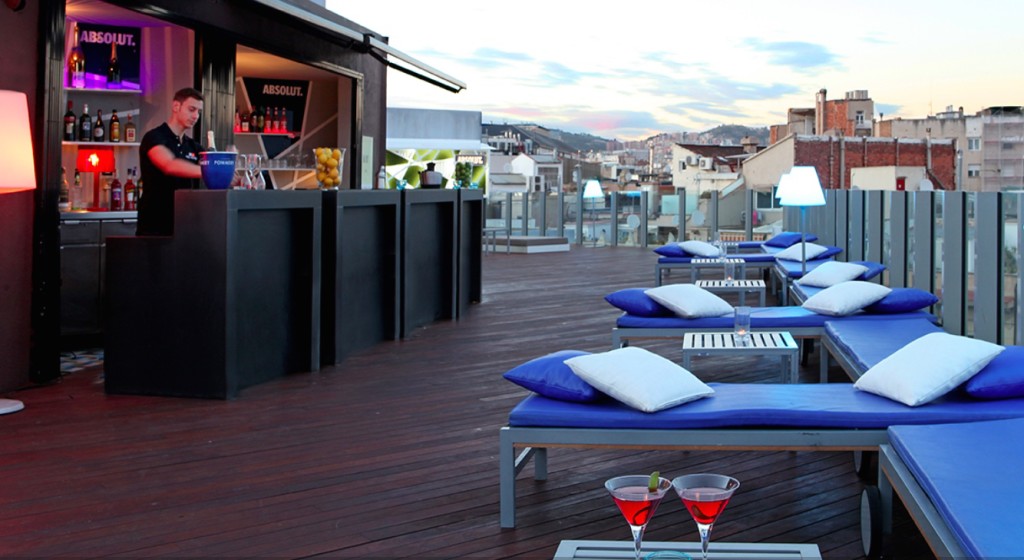 Axel Hotel is gay (and hetero-friendly) hotel brand with hotels in Barcelona, Berlin and Maspalomas. I've partied a few times at the Axel Hotel Berlin and this is my first time to visit the Axel Hotel Barcelona. I love their rooftop bar. The best time to go is summer because it's closed in the winter (when the bar on the ground floor is open instead)! It's spacious, it has a mini pool and jacuzzi and has a great view of the Barcelona skyline. Plus there's always a handsome crowd sipping cosmos and cocktails.
8. This chill pool at Melia Hotel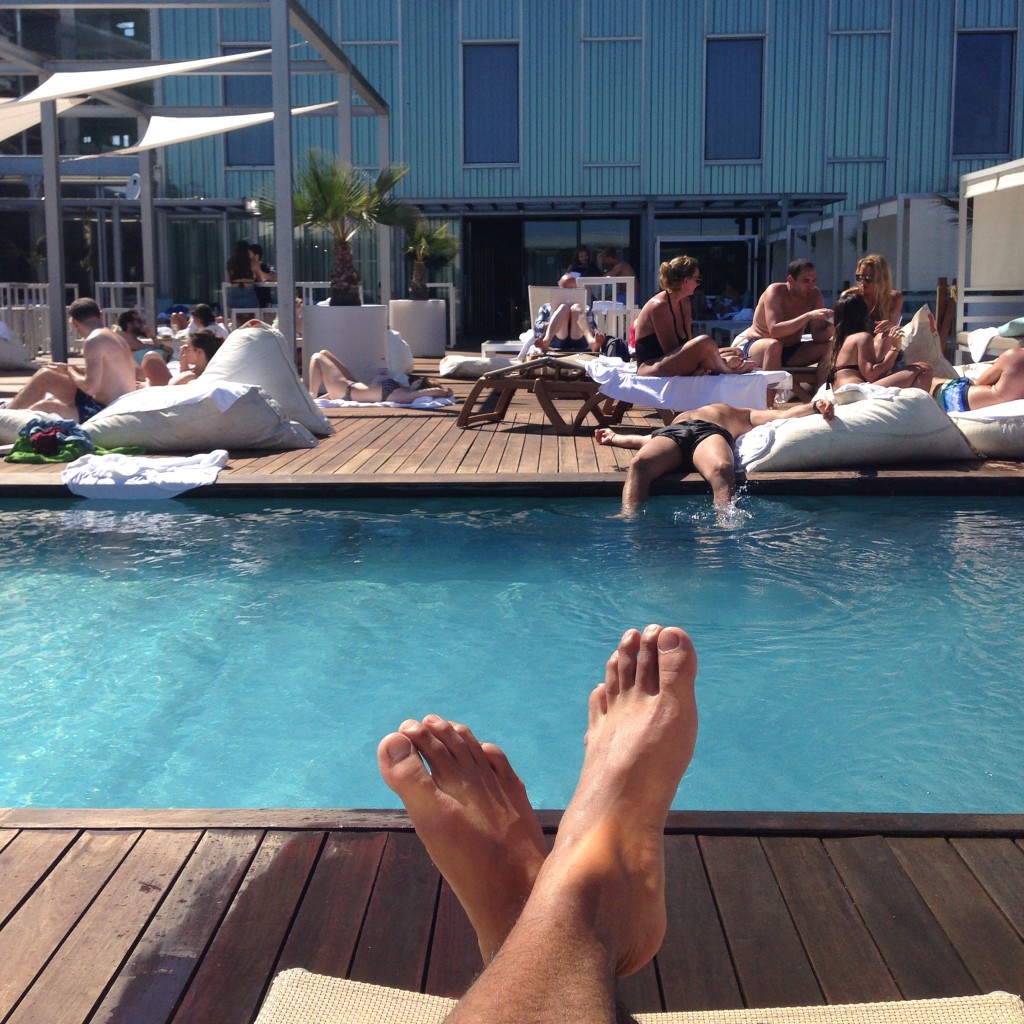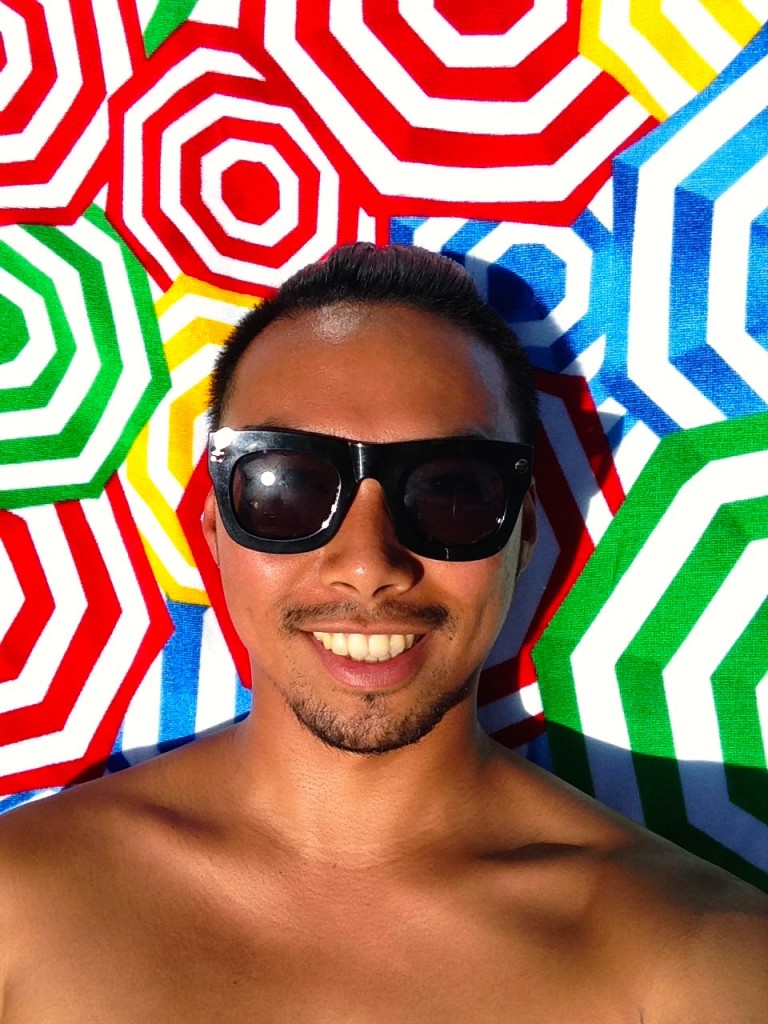 If you've been following me here at the blog or on social media, you should know by now that I love swimming pools. And this pretty chill pool at Melia Hotel is just what I needed to relax before all the crazy parties in Barcelona. The best thing is that it is only walking distance to Platja Marbella, my new favorite beach in Barcelona.
9. Barcelona parties
Our friend Eloi from Rainbow Barcelona also toured us around the best nightlife spots in Barcelona. He took us to the Sky Bar at Axel to cruisy Boy Berry bars in Gayxample. Besides those two, check out La Chapelle (a Wednesday night bar), Cafe Bar Punto (a classic gay hangout spot), Metro Disco (a Barcelona club institution) and of course the Arena Clubs (there's 3 of them; I like the Arena Classic).
10. Staying at TOC hostel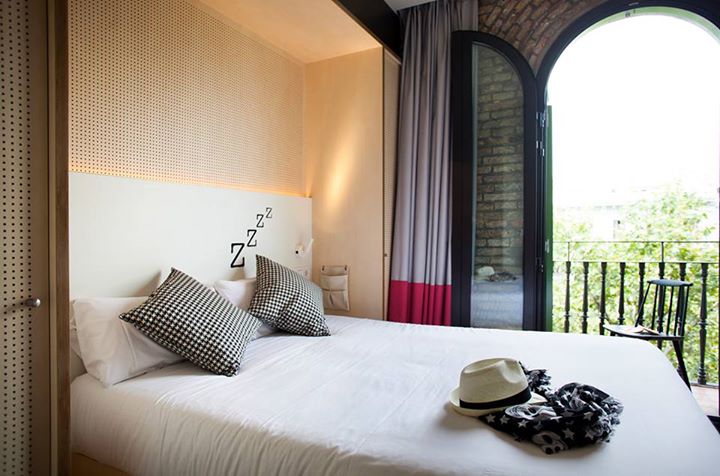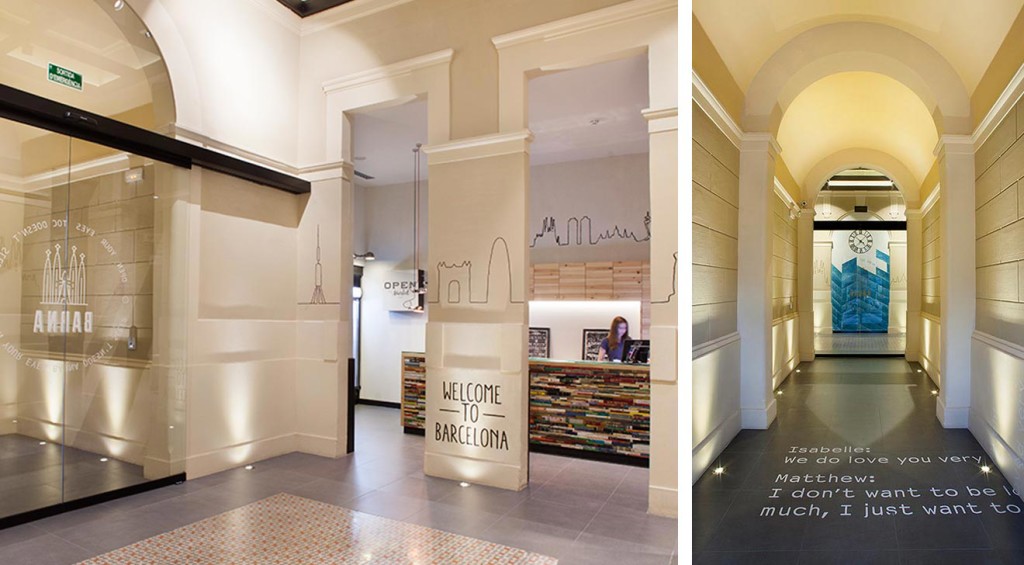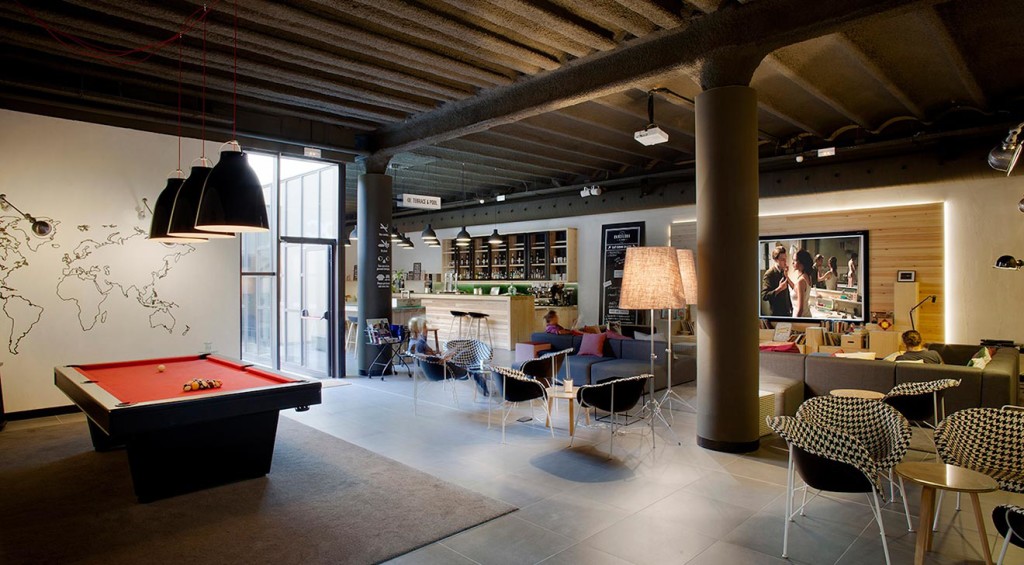 I was blown away by how beautiful and clean TOC hostel is where we stayed in our first 2 nights. Hostels in Europe these days are getting better and better and this hostel is definitely one of my favourites so far. The modern design is on point and not overdone,  the breakfast is not basic and the rooms are very clean. It is even better than some 4-star hotels that I've stayed at to be honest. And the best thing? It's walking distance to L'Example (or Gayxample), the gay neighborhood of Barcelona. My tip: Get a private suite (for 3 people) for only 71 euros. Dorms start at 26 euros.
What are your favorite spots in Barcelona?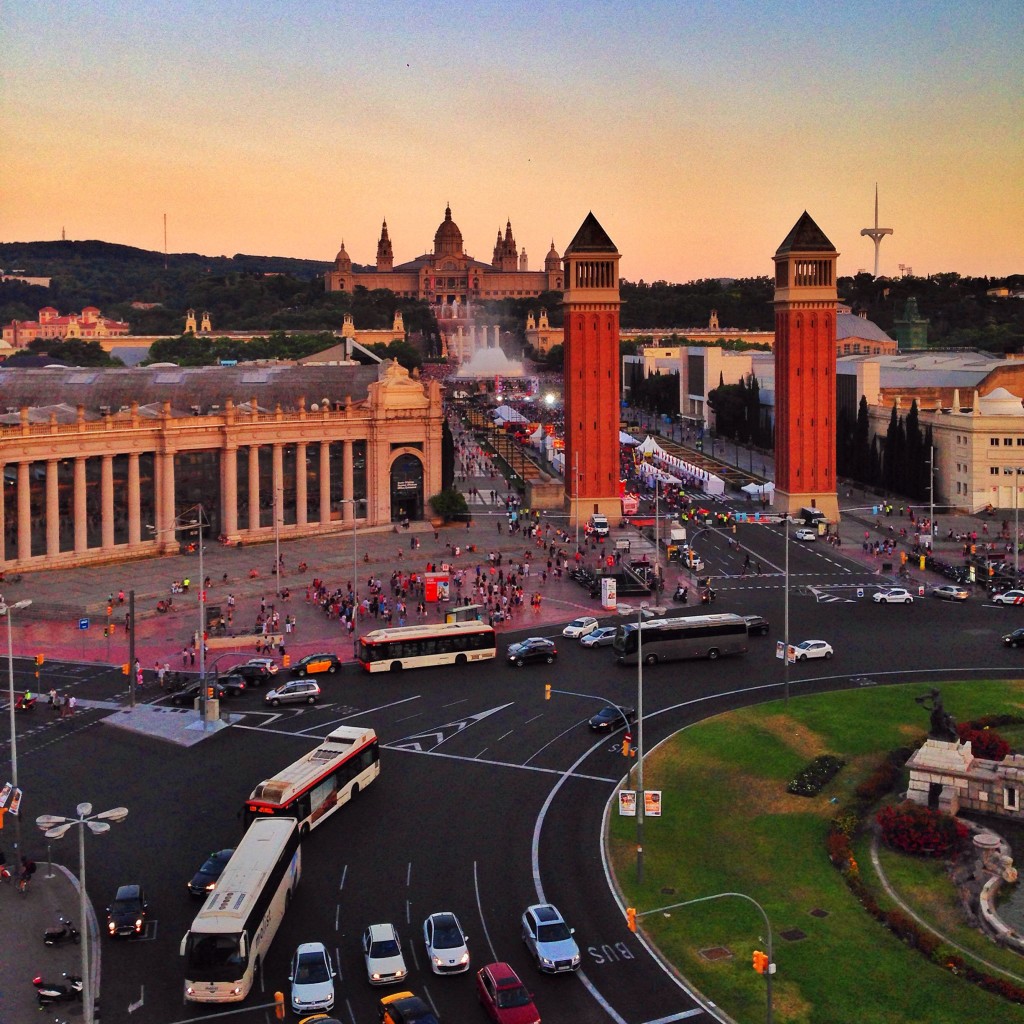 This trip is part of the #mygaypride campaign in partnership with Gay Star News and Barcelona Tourism. I also want to thank AllDayInternet for providing us with mobile internet during the trip.