Hovefestivalen 2012 kicked off last Tuesday, June 26, and the weather was perfect. It was sunny all day long. We worked in the morning at the Skjenkebånd area and watched concerts at night. I loved Beirut and White Denim and I saw a bit of Rise Against (not really a fan). I missed M. Ward and Lostprophets! And there was great stæmning all over! There is no direct English translation of the word but my Norwegian friends said it means a feeling of a person or a crowd which can be good or bad. It seems to me though that it means epic good vibes in the festival! So stæmning it is!
Norwegians are so nice and the volunteer tent is an amazing place to chill out at because it's cozy and you can have tea/coffee or have some food if you're hungry! I didn't know this the last 2 years I was working here. Damn. Food and drinks are super expensive in the festival. A glass of beer would cost you around 10 euros and food is at least 10 euros, it's usually more if you want the better stuff. Crazinessss.
But we love Norway and the Norwegians nevertheless. And did you notice how the bands always comment how beautiful the crowd is? FUCKYEAH!
Here is a visual chronicle from the first day of Hovefestivalen 2012.
See all Hove 2012 updates here.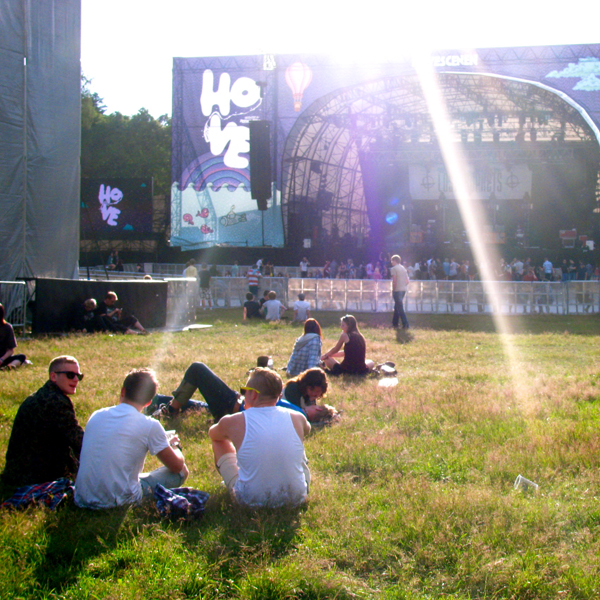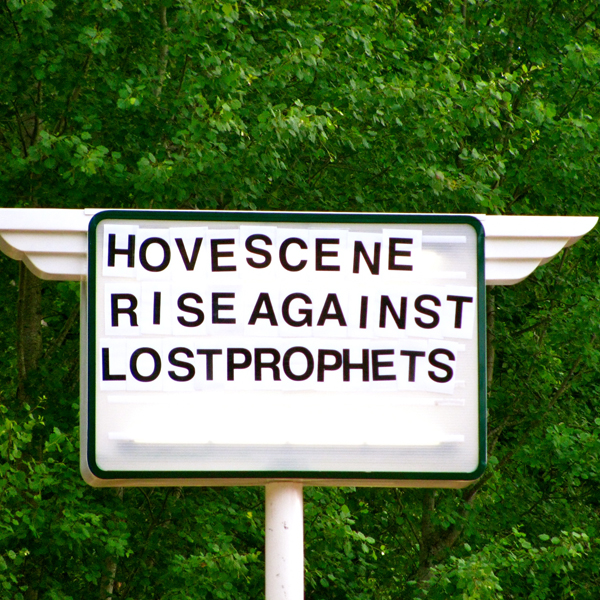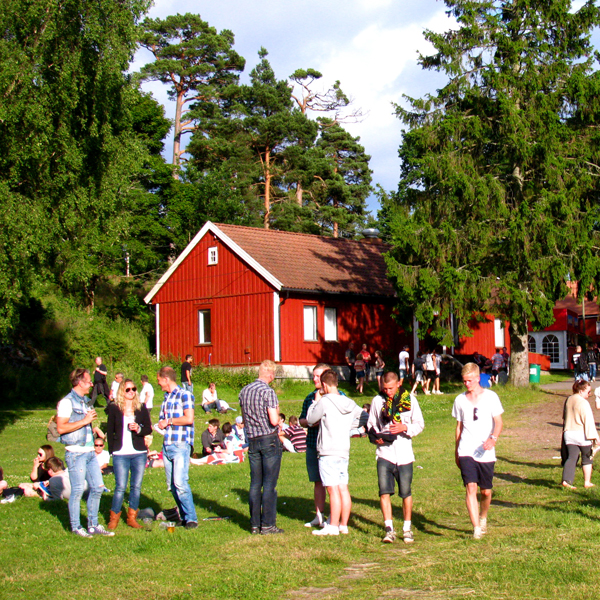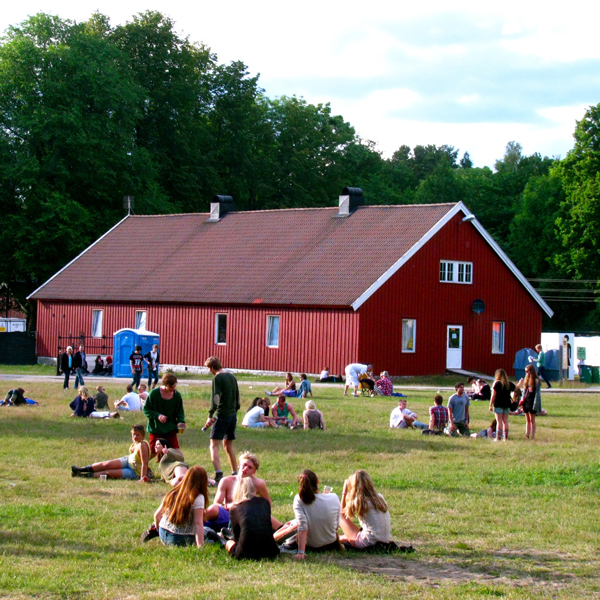 White Denim Live in Norway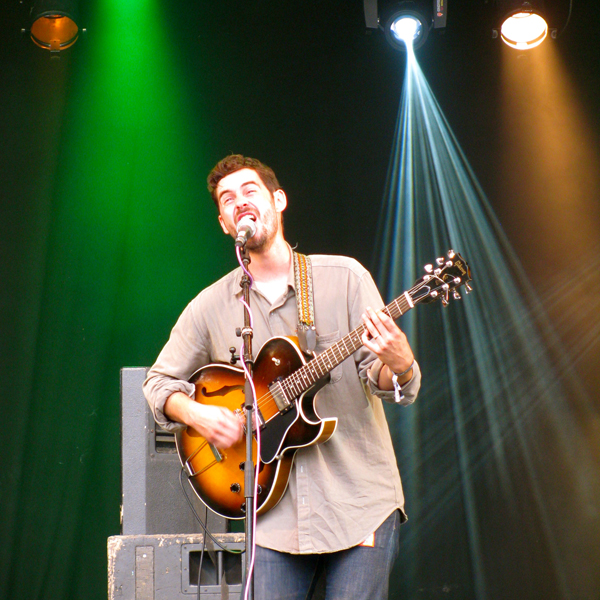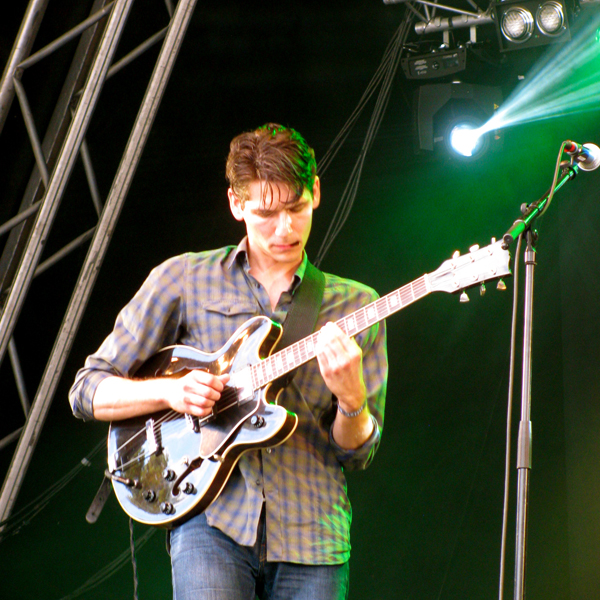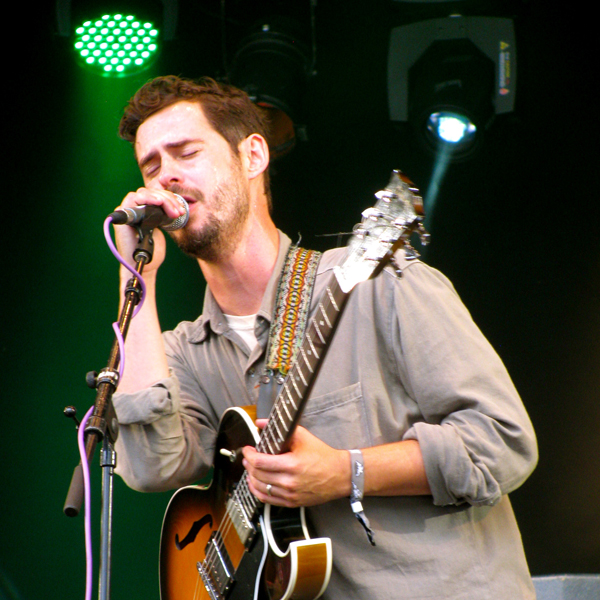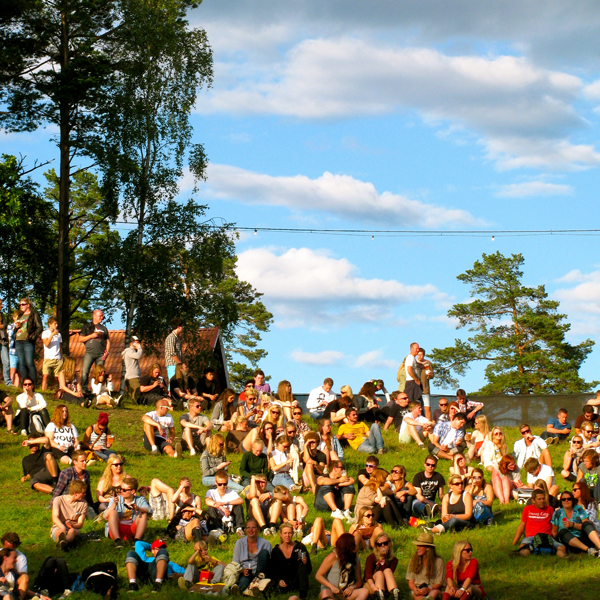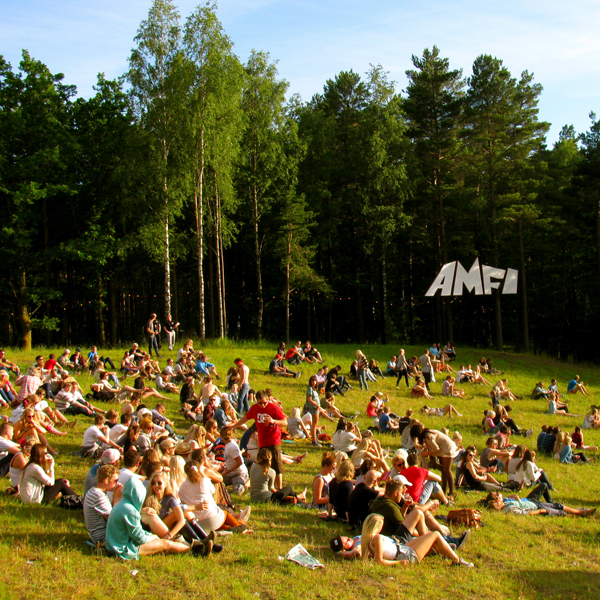 Beirut Live in Norway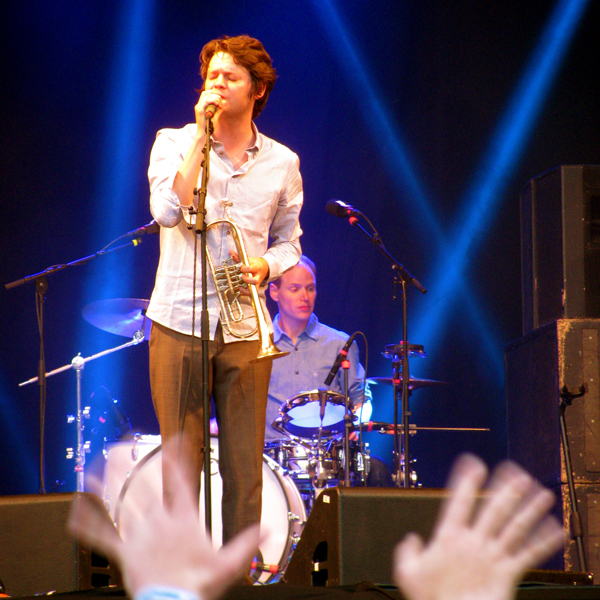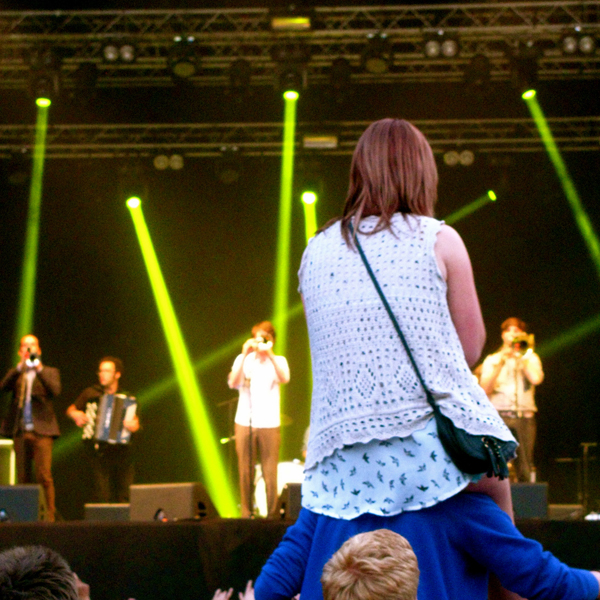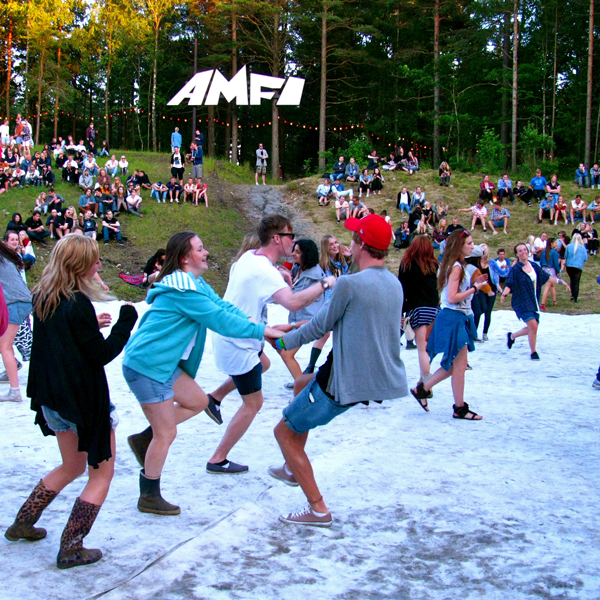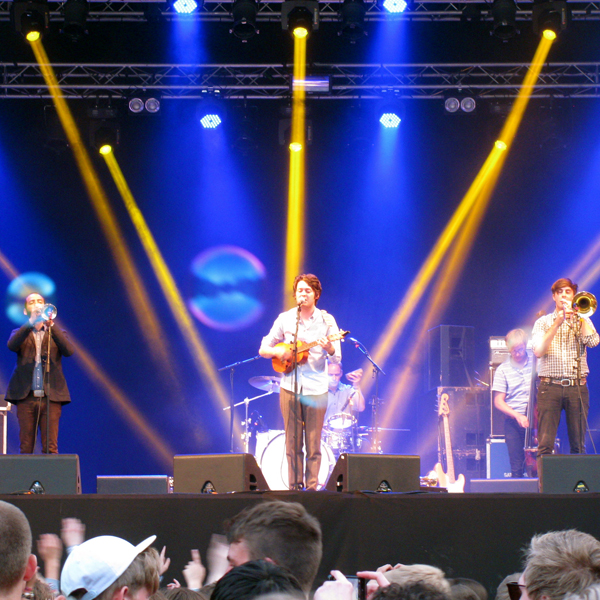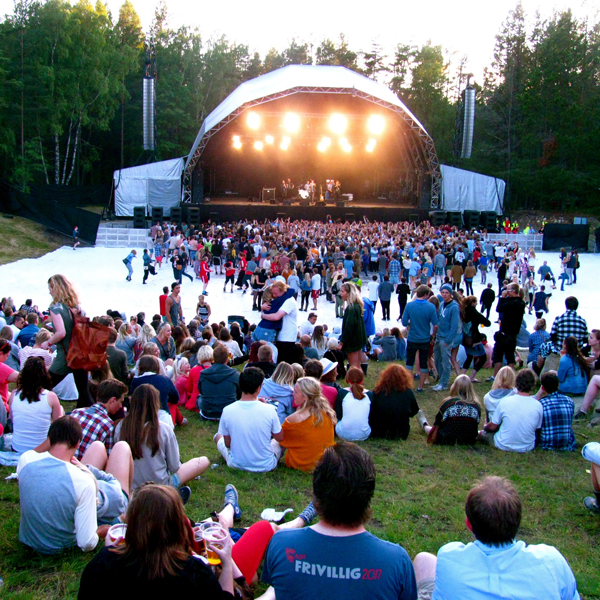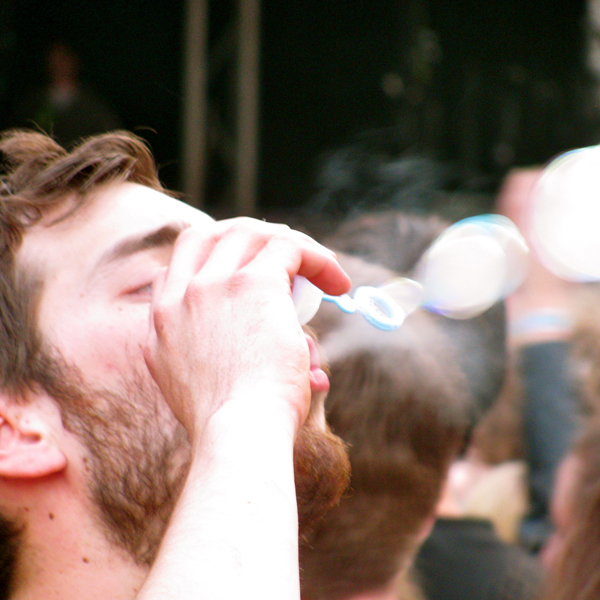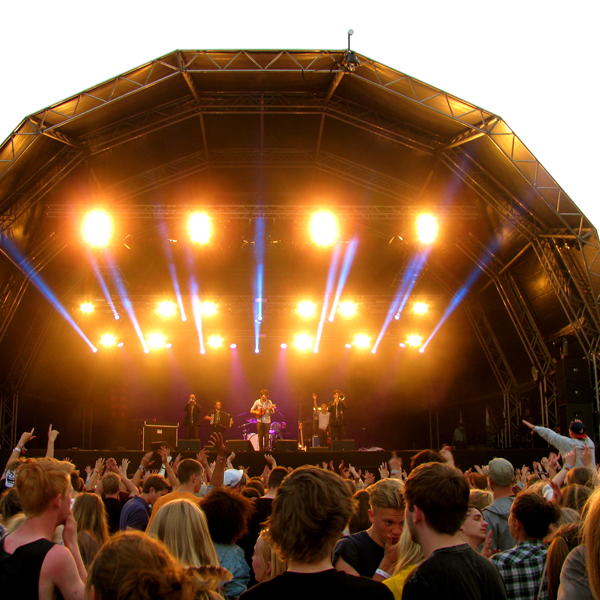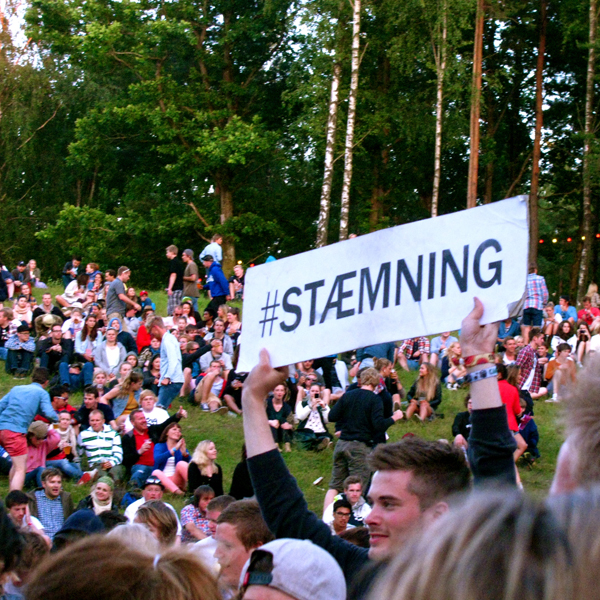 Rise Against Live in Norway