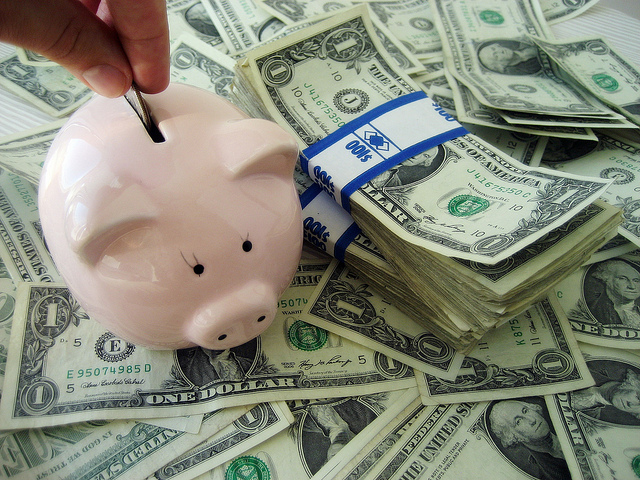 Despite the fact that millions of people make their way to Europe every year to travel around the continent, not to mention the internet and all the guidebooks available out there, there really isn't much readily available info on how to plan and budget a Euro Trip. When I was planning my own travels in Europe, I googled, asked friends and tried reading Lonely Planet's Europe on a Shoestring to answer what seemed like a very simple question:
How much will it cost to travel in Europe?
(Want to know the answer now? Use the euro trip budget calculator found at the side bar. It's only available via desktop for now since my sidebar doesn't show on mobile. Apologies. But it's really useful so go grab your laptop!)
Planning for any kind of trip is a daunting and overwhelming task, specially if you're a first-time traveller or backpacker. Worse, you have to plan and budget for one of the world's most expensive destinations. So naturally, you want to know at least how much money you will need so you will have peace of mind knowing that you don't have to die in the cold because you run out of money and can't afford a sandwich and a dorm-room in a hostel.
For most people, I am sure the question of how much will it cost to travel in Europe is one of the first concerns that comes up when planning a Euro Trip. At least this was true with me. When I was planning my first month-long Euro Trip I badly wanted to know how much money I really needed for this particular trip all over Western Europe and Scandinavia. Note that I was already based in Warsaw for a few months during this time and already traveled a bit in Netherlands and still I could not come up with an answer to this seemingly simple question.
Moreover, it's not like I didn't have enough money. No. On the contrary, I actually have around 12,000 euros in the bank. But I am so scared that I will spend 5,000 of that in one month thinking that Western Europe and Scandinavia (specially) would cost me my legs and my arms. I'm not a fan of guidebooks but I also tried reading Lonely Planet's Europe on a Shoestring to find an answer. The book was totally unhelpful. It's actually almost useless for planning and budgeting a Euro Trip. I have never used it since.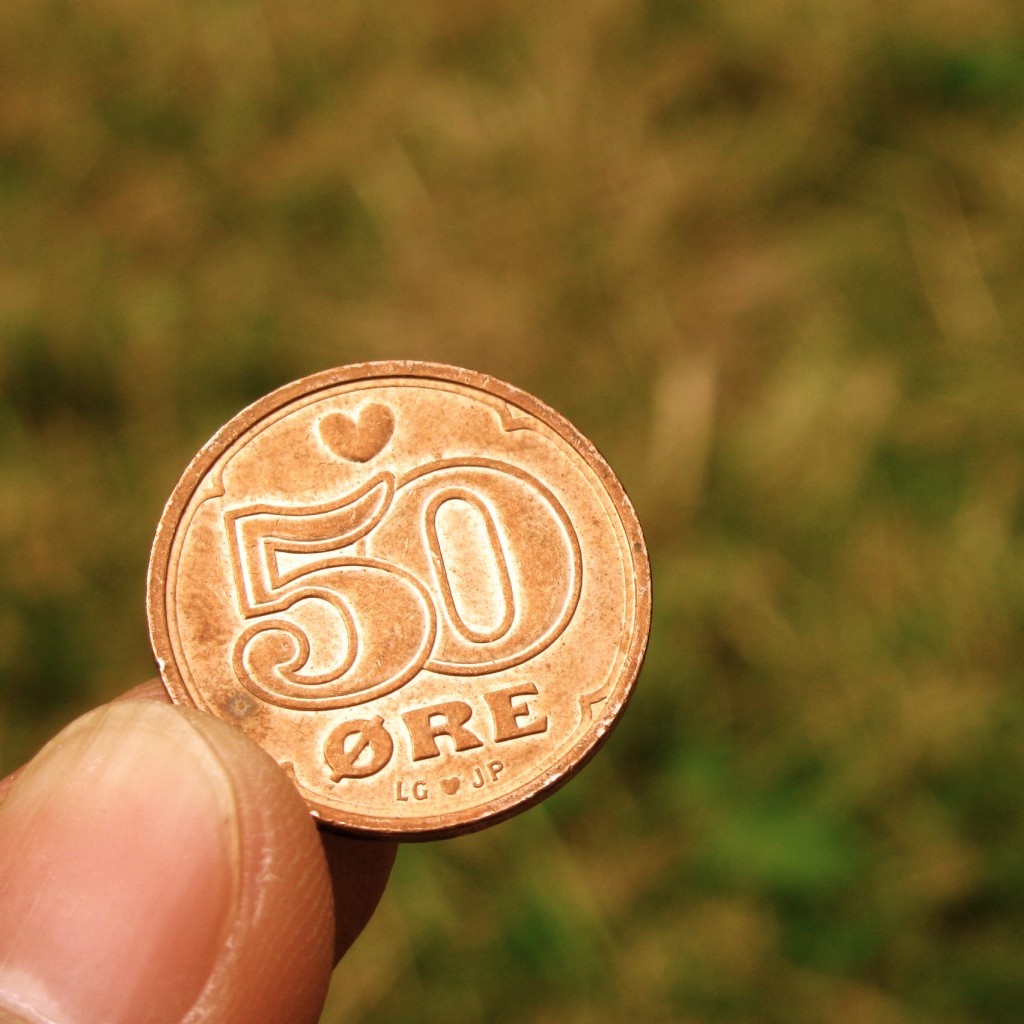 I have my Schengen visa sorted out, bought a travel insurance and I set off for my Euro Trip praying that I will not spend 5,000 euros in one month. It has to be done anyway. I decided that I'll use this month-long Euro Trip as an experiment to see how much it really cost to travel in Europe. I was very anal about it so I created an Excel file of all my travel expenses to track everything down to the last centavo. I eventually did this for all my other trips because I wanted to know where my money was being spent.
I don't want others following the same dreams to grope in the dark and so some two years of Euro Tripping after, I have created this online euro trip budget calculator to help you answer this question. I used my extensive data from the last two years plus current average costs all over Europe to come up with the cost variables and an equation to calculate the cost of a Euro Trip for young, adventurous backpackers like you. Try the calculator found at the sidebar. I also wrote about the cost of traveling in certain cities and countries in Europe.
I hope that this will help you in planning and budgeting your Euro Trip. Use this as your starting point to base your travels and expenses. Curious how much my Euro Trips cost me? It averages to 1000 euros a month. Of course this will vary person to person so try the online calculator and see how much it will be for yours. If you have more questions, please please please do not hesitate to contact me.
P.S. Follow me via Facebook or Instagram!
What do YOU think?